How We Deliver
Travel & Logistics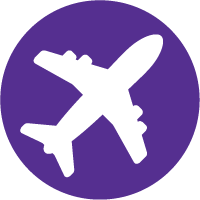 CRDF Global delivers a broad range of travel and event logistical coordination that makes high risk and complex missions possible. Our flexible and highly responsive services support individual and group travel worldwide and provide event logistics support for conferences, meetings, and trainings. With experienced travel and logistics teams housed in each of our offices, we provide locally tailored and customized support before, during, and after travel.
The challenges that threaten our health and security today are broad and complex. The solutions lie in our ability to collaborate across borders towards sustainable development.
We help our partners quickly and efficiently mobilize people and services in support of critical missions. We specialize in arranging safe travel to, from, and within austere and high-risk environments. Our long-term experience in countries like Yemen, Iraq, Somalia, northern Nigeria, Libya, Afghanistan, and Pakistan has yielded well-established relationships with trusted in-country security contractors, logistical service providers, and key government stakeholders.
Examples of our travel and logistics support include:
24/7 security and medical support for travelers
Individualized coordination and scheduling of airline tickets, ground transportation, and lodging accommodations
Adherence to Federal Travel Regulations, Joint Travel Regulations, Open Skies Agreement, and Fly America Act as required
Visa assistance
Emergency travel medical insurance
Event logistics arrangements including venue selection, translation services, registration, interpretation, catering, and event material development
On-site support
Accommodations for dietary and scheduling modifications due to religious, cultural, or health needs
Vendor management and negotiations
Past Experience
Seamless Travel and Event Management in Slovenia
With support from the U.S. Department of State's Office of the Coordinator of U.S. Assistance to Europe and Eurasia, CRDF Global developed a fellowship program for cybersecurity practitioners. The program required travel to Slovenia. CRDF Global arranged travel accommodations for 45 travelers from U.S., Jordan, the UK, Poland, Bosnia and Herzegovina, Kosovo, Montenegro, North Macedonia, and Serbia. Our in-house team worked to solve ongoing visa issues, arrange ground transportation, and plan cultural activities to encourage further collaboration among travelers. On-site support included A/V and Zoom coordination, conference room set up, meals, program material printing, and collaboration with vendors and photographers.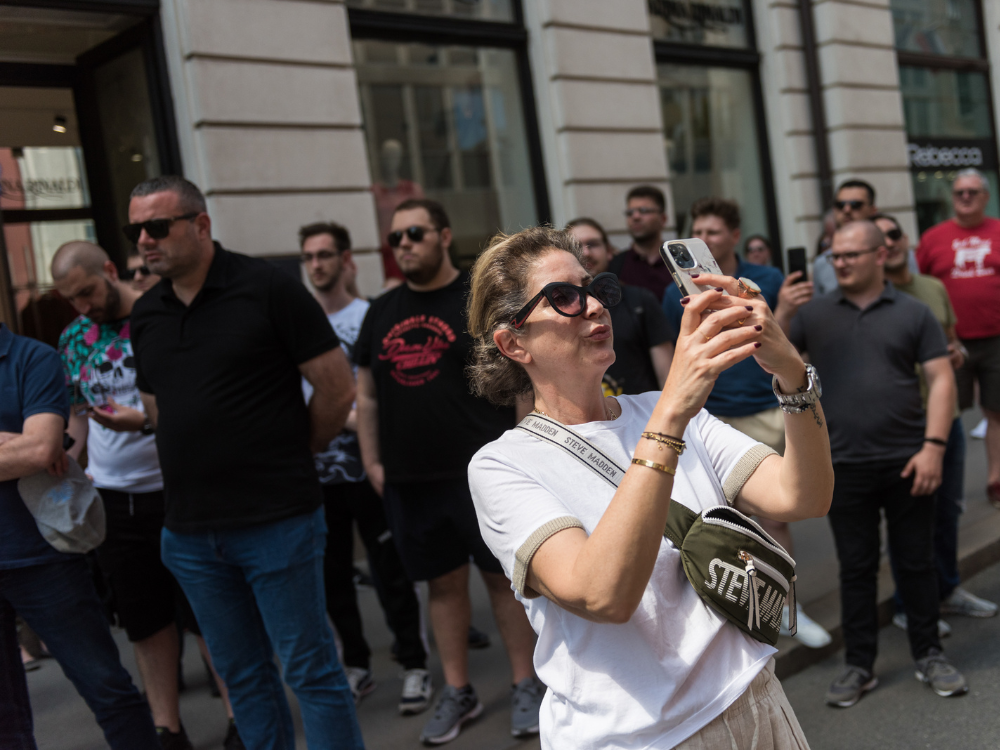 Running a Conference on Emerging Infectious Diseases – At the Start of a Pandemic
In early 2020, scientists and officials gathered online and in-person to attend the 22nd International Conference on Emerging Infectious Diseases in Thailand. As COVID-19 began to spread, CRDF Global ensured the successful and safe implementation of the conference. Our team arraigned ground transportation, lodging and meal accommodations, and venue setup, including audio and visual equipment, printed and digital materials, and interpretation services. We also provided thermal scanners and hand sanitizing onsite, while virtual meeting tools such as Zoom allowed speakers based in the U.S., Japan, and China to lead discussions on new approaches to vaccine development and virus detection trials – all without leaving their homes.