CRDF Global Named Partner to U.S. Department of State for Professional Fellows Program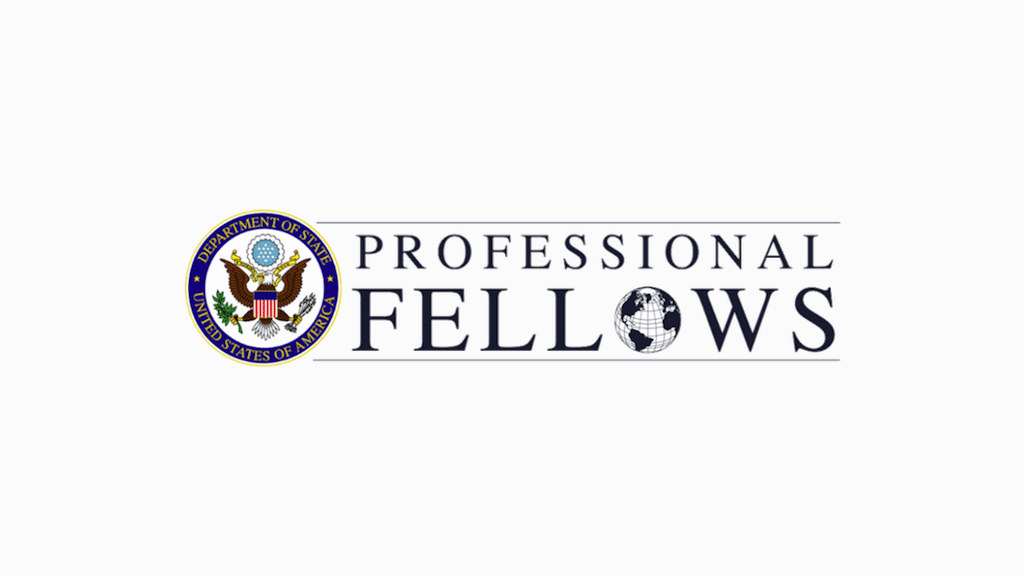 CRDF Global is proud to be named an implementing partner for the distinguished Professional Fellows Program (PFP). Funded by the U.S. Department of State's Bureau of Educational and Cultural Affairs, the PFP is a global exchange program designed to promote mutual understanding, enhance leadership and professional skills, and build sustainable partnerships between emerging leaders from foreign countries and the United States.
CRDF Global will conduct a two-way exchange program on the theme of Economic Empowerment for approximately 37 professionals, with approximately 29 participants from Algeria, Egypt, Morocco, and Tunisia and eight from the United States.
Foreign participants will spend about five weeks in the United States, beginning with an orientation session and topical programming in Detroit, followed by individually tailored fellowship placements in one of five cities: Detroit, Burlington, San Antonio, San Diego, or Seattle. Before returning to their home countries, participants will travel to Washington, D.C. to engage in a Professional Fellows Congress with their PFP counterparts from other parts of the world. Two subsequent groups of U.S. participants will then travel overseas for approximately two weeks to work with the fellows in their workplaces and communities.
CRDF Global will implement this program in conjunction with Education for Employment (EFE) in Algeria, Egypt, Morocco, and Tunisia. U.S.-based partners include Global Ties Detroit, the San Antonio Council for International Visitors, the Vermont Council on World Affairs, the Seattle World Affairs Council, and the San Diego Diplomacy Council.
With this new partnership, CRDF Global will help build a global network of like-minded professionals and create lasting partnerships between the United States and foreign countries.