Who we are
Mission, Vision & Values
CRDF Global's vision, mission, and values have always been driven by the shared understanding that threats and opportunities often go hand in hand.
In the past 27 years, our work has expanded to address ever-changing global concerns, but our commitment to strengthen individuals, build relationships, and improve our world remains the same. We strive to mitigate threats and enhance opportunities every day, relying on science, innovation, and collaboration to advance global security, health, and economic progress.
Our Vision
Our world, healthy, safe, and sustainable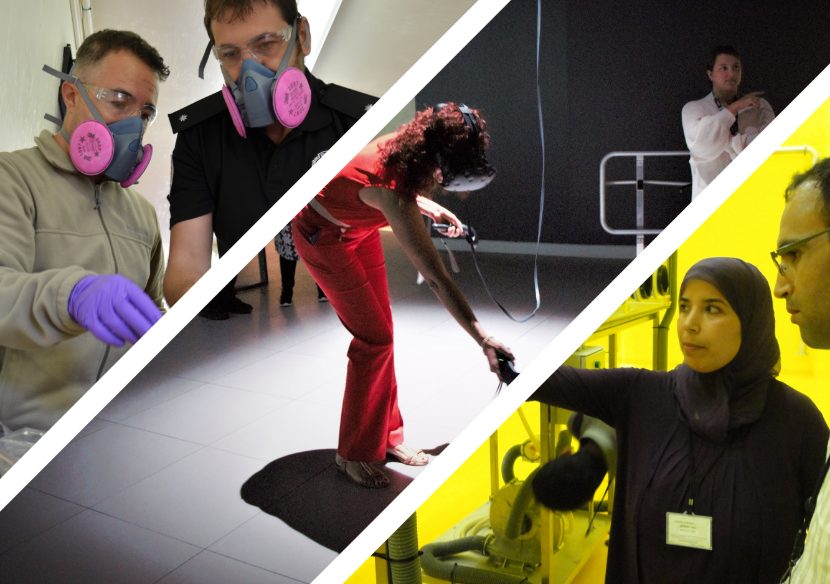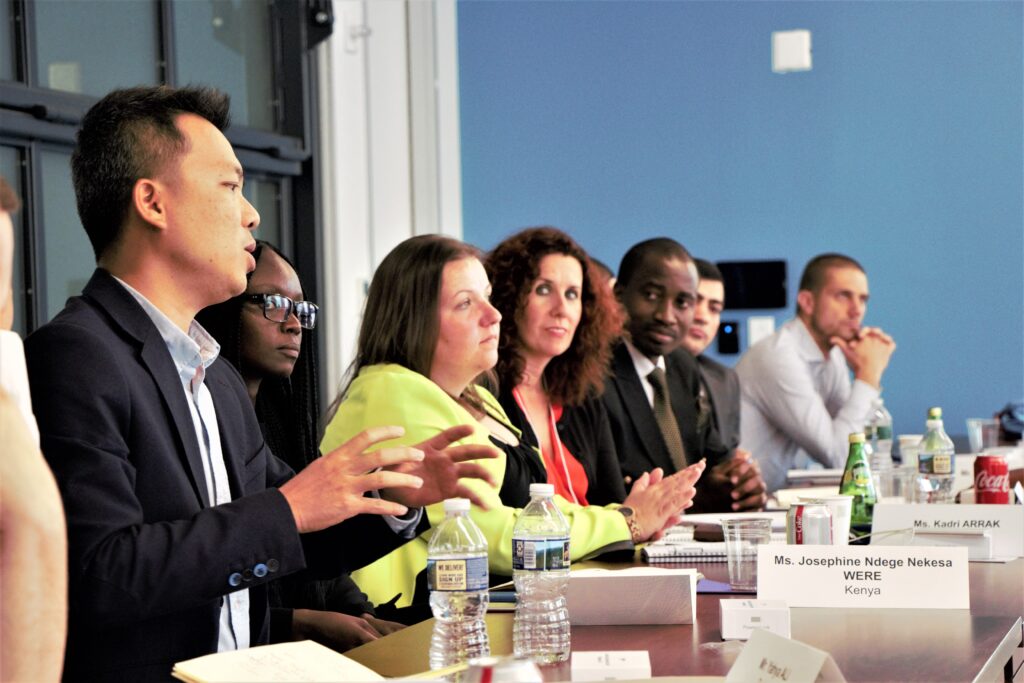 Our Mission
Global leader advancing security, health, and economic progress by mitigating threats and enhancing opportunities through science, innovation, and collaboration.
Our Why & Values
We are on a continuous journey to embody our values in our processes, policies, and decisions. Through identifying innovative solutions, adapting to new systems, and collaborating with international partners, every day we get a little closer to achieving our vision of building a healthier, more sustainable world.

As a global organization, we are proud of our cultural diversity. The unique perspective each of our employees brings to our initiatives allows us to achieve excellence through empathy and collaboration.