How We Deliver
Fellowships & Exchanges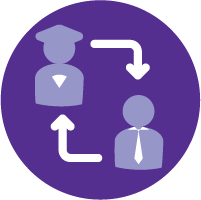 CRDF Global was founded on the belief that collaboration can overcome common threats and challenges that span international borders. Since inception, we have supported global efforts to create a safer, more secure and sustainable world through fellowships and peer-to-peer exchanges.
Our fellowship and exchange programs promote mutual understanding, collaboration, and sustainable international partnerships.
We design and execute customized programs to meet specific stakeholder needs and objectives. Fellows and participants have an opportunity to study, research, and work alongside peers. Our programs build a global network of professionals with shared experiences who are committed to effecting positive change and values in their communities, empowering fellows to contribute to job creation, economic growth, and capacity building in their home countries. We carefully match individuals with leaders in their fields and develop customized curriculums and activities that foster relationships of trust, mutual respect, and build the foundation for continued, long-term collaboration
Past Experience
International Visitor Leadership Program
Since 2018, CRDF Global has been a trusted implementing partner of the U.S. Department of State, Bureau of Educational and Cultural Affairs' International Visitor Leadership Program (IVLP). As a national member of the Global Ties U.S. network, CRDF Global works closely with fellow community-based members to help build a more peaceful and prosperous world through the implementation of the IVLP. In support of IVLP, CRDF Global has designed in-person and virtual exchange programs for hundreds of visitors from across Africa, Asia, Europe, and South and Central America to meet their professional counterparts in the U.S. Exchange topics have included global health, food security, peace and security, women in STEM, cybersecurity, smart cities, and more.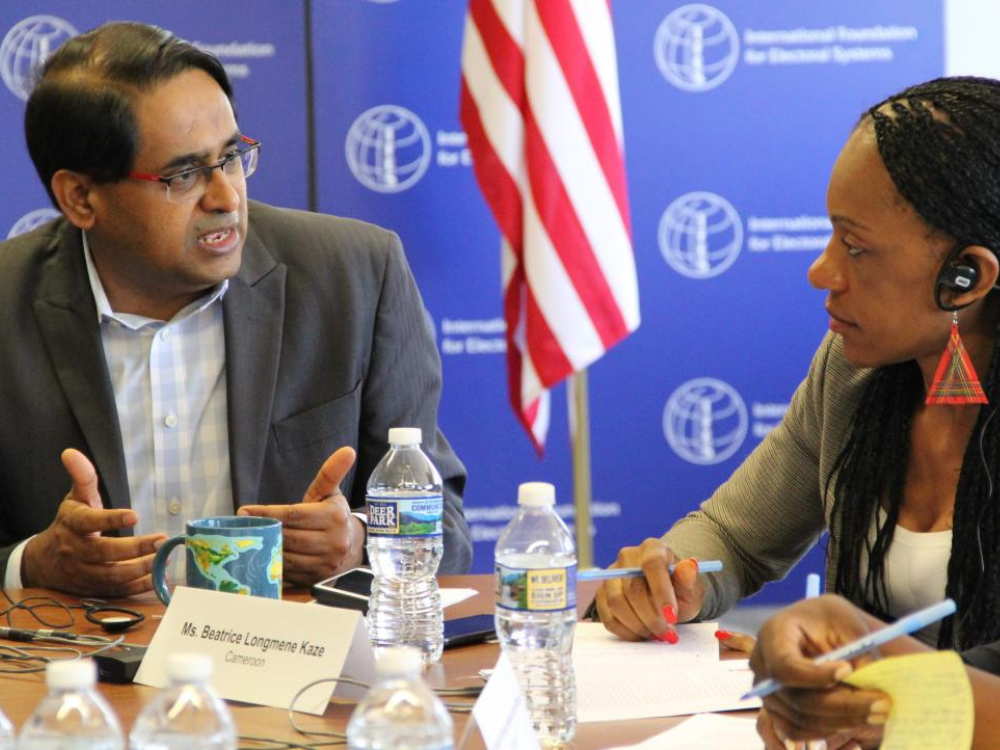 Rodney Nichols Science and Technology Innovation Fellowship
The Rodney Nichols Science and Technology Innovation Fellowship is named after Rodney "Rod" Nichols, a former CRDF Global Board Member. The fellowship is a 6-month fellowship program supporting early-career U.S.-based scientists as they engage in innovative, international efforts to advance the field of science and technology in a meaningful and applicable manner.The programs first fellow, Laura Mason, is examinng how intercropping with indigenous shrubs can aid crops during a drought, which could potentially lead to improved drought resistance and a more sustainable food system for the region.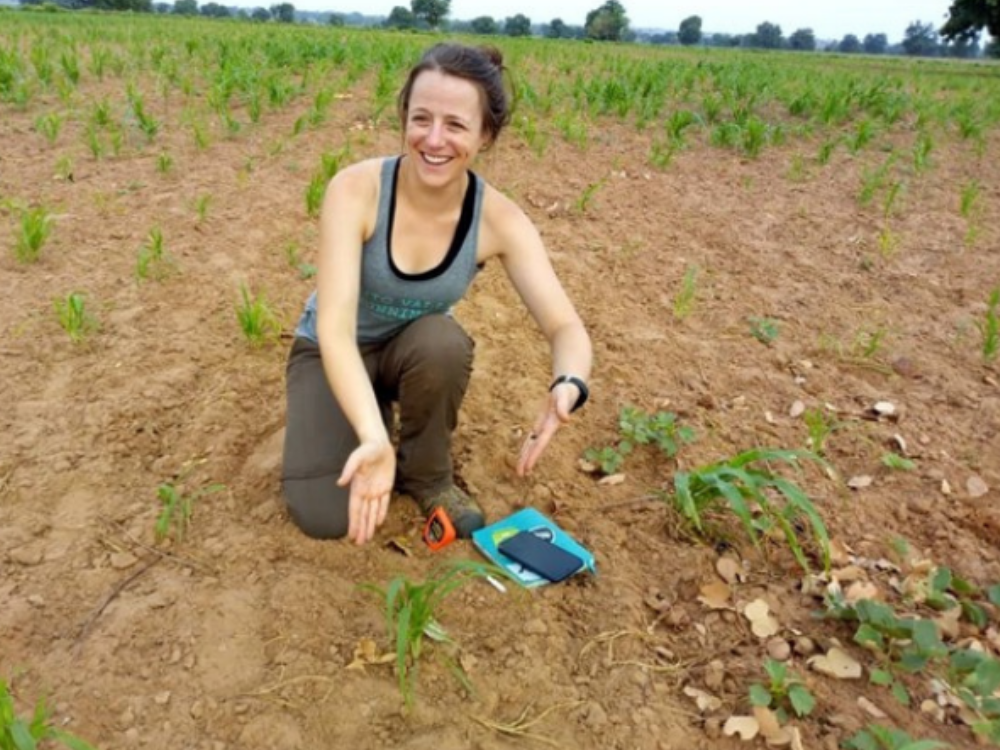 Biosciences Fellow Furthers Diagnostic Research
The Cooperative Threat Reduction Biosciences Fellowship Program (CBFP) aims to promote biological safety and security by increasing technical capacity for scientists in the Middle East, and to establish a regional network for sustainable cooperation on laboratory diagnosis and BS&S standards. Selected applicants conduct a fellowship for four to six months at an international host institution, where they receive training and exposure to laboratories, experts, and techniques. They then apply these practices at their home institutions when they return. CBFP is funded under the US Defense Threat Reduction Agency's Biological Threat Reduction Program.