CRDF Global Welcomes Affiliated Expert, Dr. Eric Novotny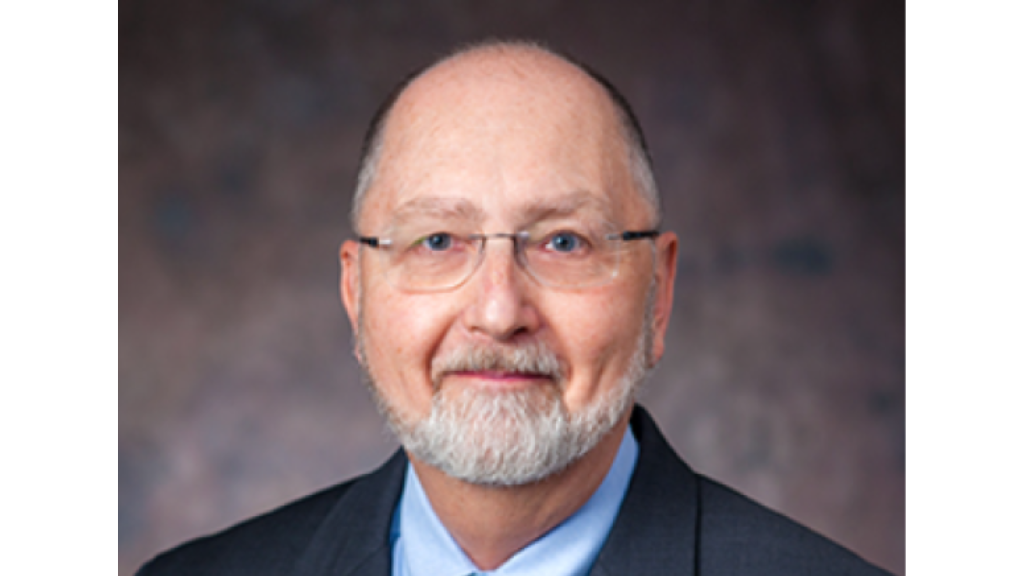 CRDF Global is pleased to welcome Dr. Eric Novotny as its new Affiliated Expert in the areas of State and non-state Cyber Threats and Countermeasures, Export Controls, Academic Administration, Research Security, and Private and Public Sector Cyber Security.
 
Dr. Novotny is the Program Director for US Foreign Policy and National Security at American University up until his retirement in June 2022.  As Emeritus Professor at American University, he supervises curriculum development and all graduate operations for over 40 faculty and over 150 graduate students. He previously served as professor of technical cyber security methods, cyber threat intelligence, international communication policy, and coached the American University Cyber 9/12 team at the Atlantic Council's 10th Annual Cyber 9/12 Strategy Challenge. 
Prior to his time at American University, Dr. Novotny was appointed Senior Advisor, Digital Media and Cyber Security at the U.S. Department of State where he had a two-year+ special service appointment in the Bureau of Near Eastern Affairs responsible for Iran programs during and after negotiations on the JCPOA. While with the U.S. Department of State, he chaired an interagency working group on Iran programs; managed over $65M in grants and contracts on cyber capabilities and countermeasures; and served as adviser to Defense Advanced Projects Research Agency.
Novotny served as Senior Vice President at CRDF Global from 2006 to 2011. He held senior executive positions at Lockheed Martin and at Hughes Electronics and is a former U.S. Air Force officer.
He holds both a Ph.D. and M.A. in Government/International Relations from Georgetown University and a B.A. in Political Science/Mathematics/Computer Science from Colorado State University.