CRDF Global President and CEO Cathy Campbell Named Fellow to the American Association for the Advancement of Science (AAAS)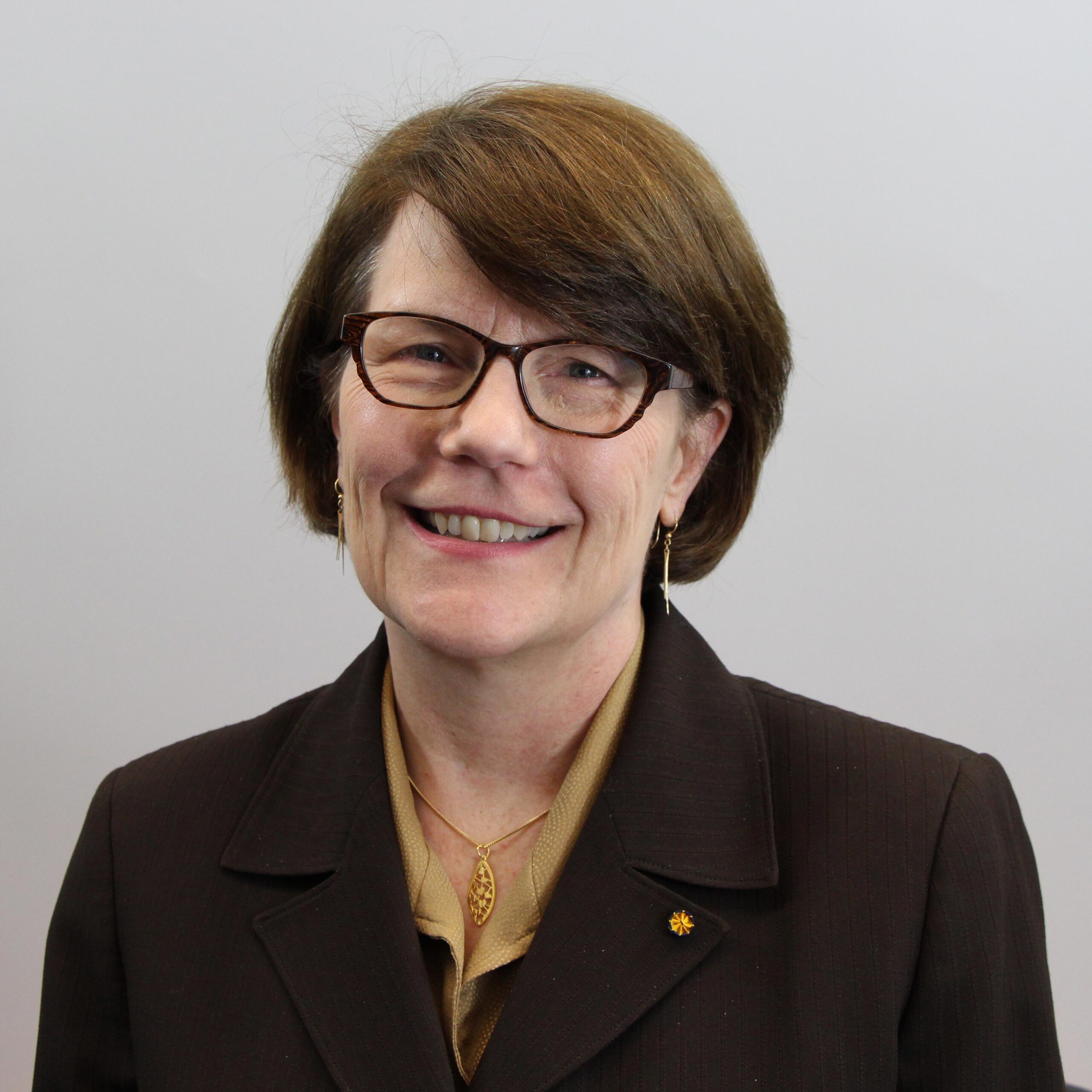 CRDF Global President and Chief Executive Officer Cathy Campbell has been elected as a new Fellow to the American Association for the Advancement of Science (AAAS). AAAS Fellows are elected by their peers and honored for their scientifically or socially distinguished efforts to advance science or its applications. Campbell is receiving this distinction in the Section on Societal Impacts of Science and Engineering. In the letter notifying her that she had been named a Fellow, AAAS Chief Executive Officer and Executive Publisher, Science, Dr. Rush D. Holt wrote, "You are being honored: For distinguished service advancing scientific progress, economic development, international relations, and national security through international collaboration in science and technology."
The AAAS Council elected 347 Fellows for 2015 in recognition of their contributions to innovation, education, and scientific leadership. The tradition of electing AAAS Fellows began in 1874. Campbell and the other new Fellows will be recognized in a February 13 Fellows Forum at the 2016 AAAS Annual Meeting in Washington, D.C.
"We congratulate Cathy on this profound honor and extraordinary distinction among her peers," said Paul Longsworth, Chair, CRDF Global Board of Directors and Vice President at Fluor Corporation. "Her dedication and tremendous contributions to international science collaboration certainly make her deserving of such a significant honor. Cathy has helped to create a more interconnected world in which scientists and innovators engage with one another, despite geographic, political and cultural boundaries – for the betterment of all," said Longsworth.
Campbell has dedicated her career to advancing international science and technology cooperation. She has served as CRDF Global President and CEO since 2006. She joined CRDF Global in 2002 as vice president for programs, and was appointed senior vice president in 2003. She has worked with and traveled extensively to Eurasia, the Middle East, East Asia and Latin America. Prior to joining CRDF Global, Campbell served from 1998 to 2002 as director of the Office of International Policy and Programs, Department of Commerce's Technology Administration; as well as executive director of the U.S.-Israel Science and Technology Commission. From 1995 to 1997, she was a senior policy analyst in the White House Office of Science and Technology Policy. Campbell was the U.S. State Department's program officer for Soviet/Russia science and technology affairs from 1989 to 1994.
Campbell serves as a member of the External Advisory Board of the Pennsylvania State University School of International Affairs; the Advisory Council for Incorporated Research Institutions for Seismology; the Advisory Board, Muslim-Science.com; and the Innovation Index Advisory Committee, U.S.-Israel Science and Technology Foundation.