Announcing Dr. Amira Elabd as 2018 Robin Copeland Memorial Fellow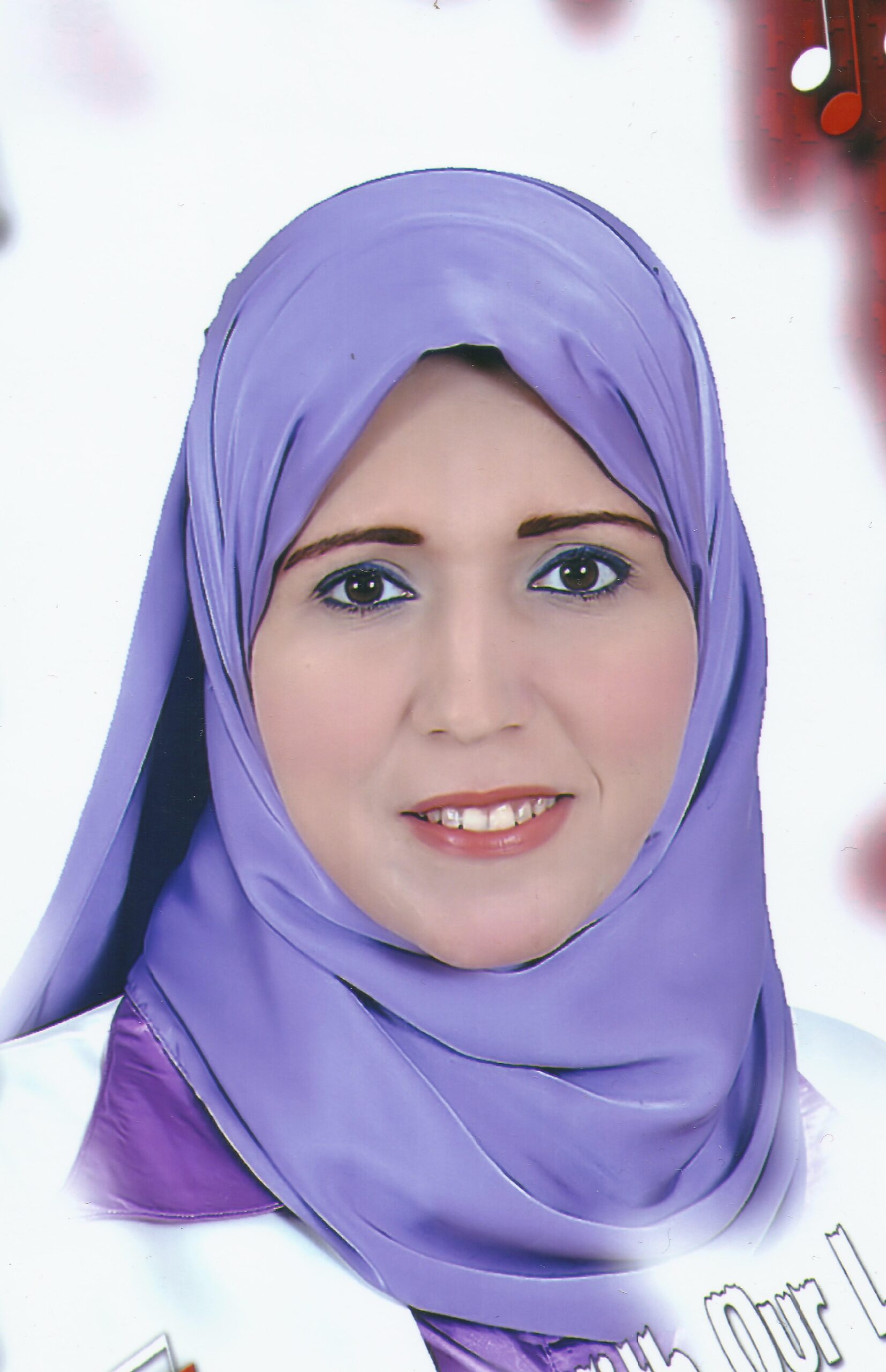 The Robin Copeland Memorial Fellowship (RCMF) provides leading women in science from emerging countries the opportunity to deepen their understanding of international security policy and empowers them to serve as role models to a new generation of women around the world. We are pleased to announce that Dr. Amira Elabd has been selected for the 2018 Robin Copeland Memorial Fellowship.  Dr. Elabd will complete one semester at the Middlebury Institute of International Studies at Monterey, a three-month nonproliferation internship in Washington, DC with a think tank or NGO, followed by a capstone project in her home country of Egypt.
Dr. Amira Elabd is a full-time lecturer in the Nuclear Safeguards and Physical Protection Department of Egypt's Nuclear and Radiological Regulatory Authority (NRRA), and a part-time lecturer in the Nuclear Engineering and Radiological Department at Alexandria University.  Previously, she was employed as a scientist at Egypt's Radioisotope Production Facility (RPF) and a staff member of the Egyptian System of Accounting for and Control of Nuclear Material (ESAC). She holds a Ph.D. in Chemistry from Ain Shams University in Cairo and has extensive experience in implementing training activities in the areas of nuclear safeguards and security.
CRDF Global is proud to work with Dr. Amira Elabd to continue honoring Robin Copeland's legacy.  Robin was a passionate and dedicated proponent of nonproliferation. She worked tirelessly with multiple U.S. and international organizations—including CRDF Global—to create a safer world and, over the course of her career, created networks that have contributed to cooperation and achievements in many areas of nonproliferation. Robin was particularly inspired and motivated by women working in the arena of international security, and she was a constant champion to those women whose paths she crossed both at home and abroad.
Funding for this flagship CRDF Global program is provided by Carnegie Corporation of New York, the Nuclear Threat Initiative, and private donations.