Ukrainian Anti-terrorist Operation /Joint Forces Operation Veterans to Undergo Cybersecurity Training Program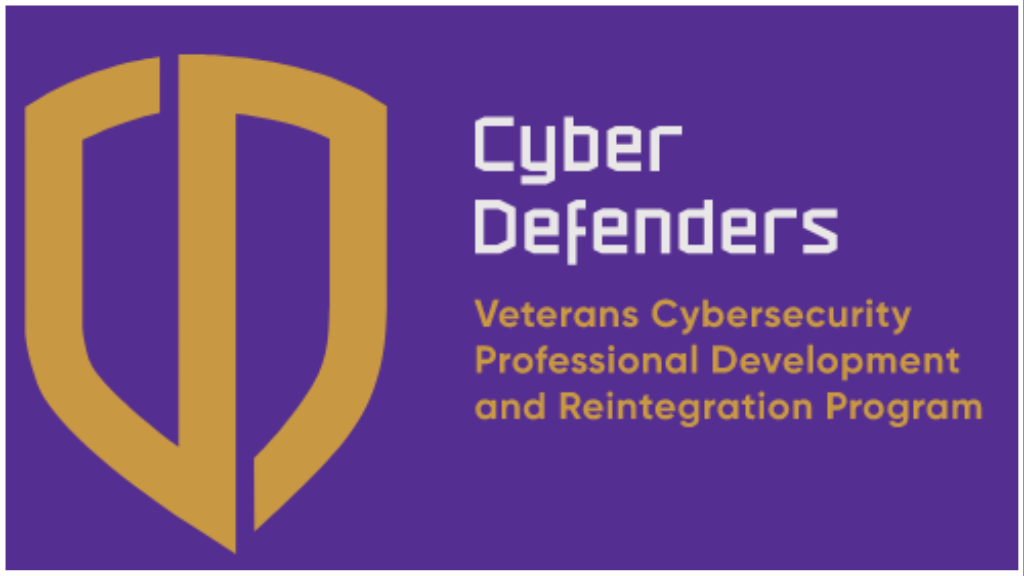 On 20 April, CRDF Global launched the Cybersecurity Professional Development and Reintegration program for Anti-terrorist Operation (ATO)/Joint Forces Operation (JFO) veterans in Ukraine. Known as Cyberdefenders, the program is part of ongoing efforts supported by the U.S. Department of State to mitigate cybersecurity threats in Ukraine.
Cyberdefenders will provide Ukrainian veterans with professional cybersecurity training, with the goal of helping them secure employment in the government and private sectors. The program will consist of two training components: cybersecurity technical skills and reintegration. The technical component will feature courses from professors at the National Technical University of Ukraine (Igor Sikorsky Kyiv Polytechnic Institute), as well as leading Ukrainian and international experts. The reintegration portion will be supported by the National University of Kyiv-Mohyla Academy (NaUKMA) and will help the veterans develop new technical, analytical, language, and soft skills necessary for rehabilitation and reintegration into society. The program was developed in coordination with the Ministry of Veterans Affairs and the National Security and Defense Council of Ukraine.
Upon completion of the course, participants will receive a state-recognized certificate in the field of cybersecurity, as well as a chance to undergo the CCNA Cyber Ops CISCO certification exam free of charge. This will allow them to apply for competitive and lucrative positions, such as cyber security analyst, forensics examiner, reverse engineer, and network security administrator. Additionally, the program will provide further employment support both in public and private sectors.
"This project is CRDF Global's first endeavor aimed at professional retraining of veterans and engaging them into the field of cybersecurity. Our goal is to give them an opportunity to change their careers without changing their true calling – defending the country from external threats; this time, from the ones that exist in a digital world," said Duncan Thomson, Regional Director Europe and Eurasia at CRDF Global.
Find out more about the training program, selection terms and criteria and other important information on the official program website www.cyberdefenders.org.ua
Watch the launch of this program on the National News Agency of Ukraine: