The U.S. Department of State Export Control and Related Border Security (EXBS) Program, in collaboration with CRDF Global, Launches North Korea Sanctions Website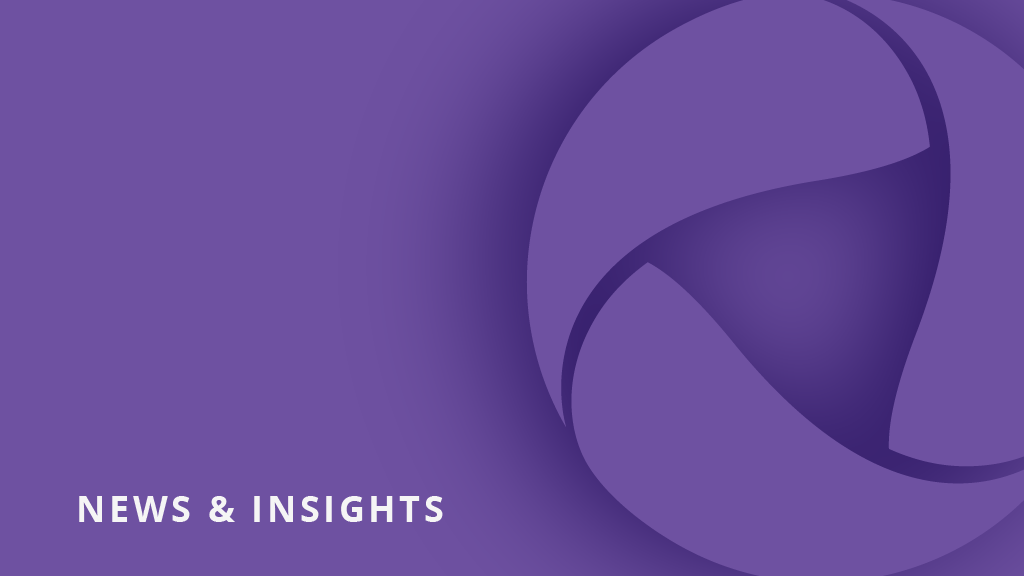 We are thrilled to announce the launch of the North Korea Sanctions website at https://northkoreasanctions.org, the premier source for up-to-date information on complex non-proliferation sanctions concerning the Democratic People's Republic of Korea (DPRK).
This website has been meticulously designed to serve as a valuable resource for government officials and private sector practitioners alike, offering accessible and pertinent information in three languages: English, Spanish, and Bahasa. The website contains digestible, searchable syntheses of open-source information about UN sanctions on the Democratic People's Republic of Korea (DPRK) with the aim of assisting practitioners in finding, understanding, and referencing authoritative information on sanctions.
We invite you to explore the North Korea Sanctions site today and leverage this valuable resource for all North Korea UN Sanctions inquiries.