Securing Chemical Facilities in Lebanon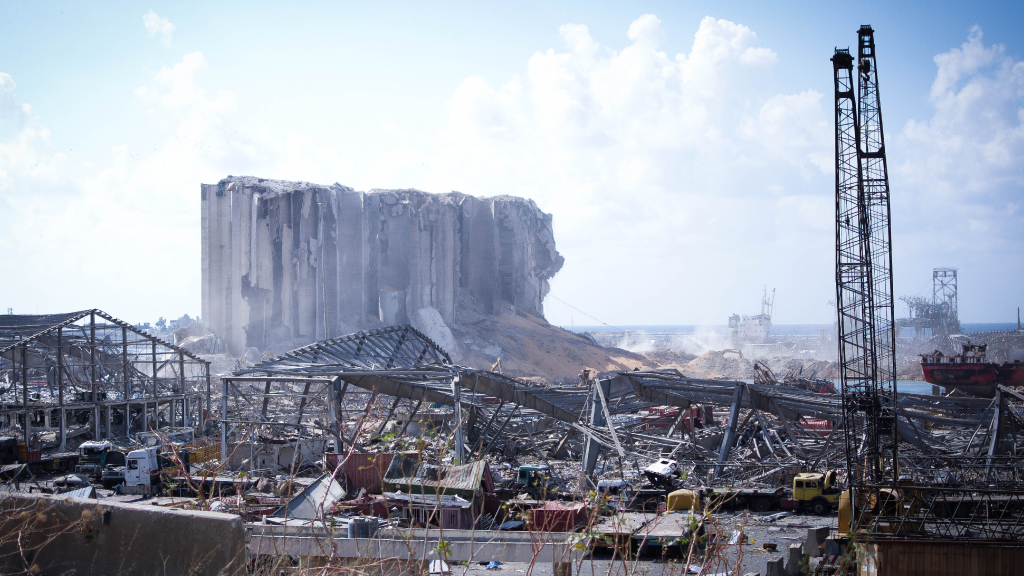 Following the ammonium nitrate explosion in Beirut on August 4, 2020, chemical industries across the Middle East have started to re-examine security practices that leave them vulnerable to accidental or intentional chemical incidents as well as the theft of chemicals for illicit purposes.
In 2020, CRDF Global joined the Lebanese CBRN National Commission in their efforts to re-assess chemical security management and chemical inventory practices to establish a more solid foundation for public safety and security of facilities. Through remote and on-site consultations to key chemical and storage facilities across Lebanon, CRDF Global's chemical security and neutralization expert team assessed vulnerabilities and developed guidance to better secure weaponizable chemicals and prevent accidental or malicious chemical incidents.