Second Cohort of ATO/JFO Veterans in Ukraine to Receive Cybersecurity Training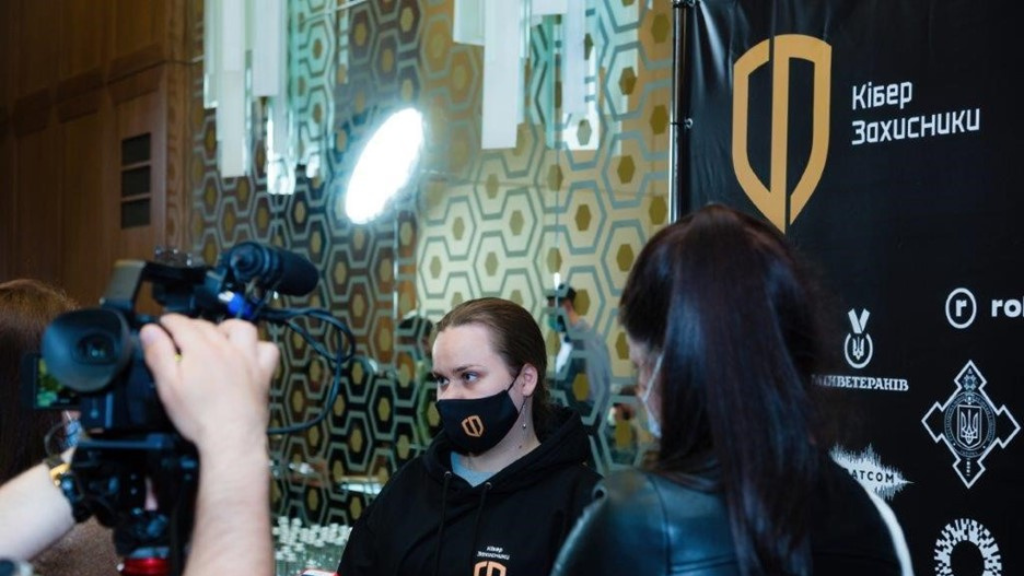 CRDF Global is pleased to launch a second cohort of the Cyberdefenders training program in Ukraine. ATO/JFO veterans interested in cybersecurity can learn more about the program and apply at www.cyberdefenders.org.ua by September 24, 2021.

Cyberdefenders is CRDF Global's first initiative specifically designed to help veterans pursue a successful career in cybersecurity, as well as to strengthen the digital infrastructure protection system in Ukraine. After a successful program launch in May, acceptance for the second cohort has been expanded from 30 to 60 veterans.

Cyberdefenders consists of two training components: cybersecurity technical skills and reintegration. The first part includes courses from professors at the Igor Sikorsky Kyiv Polytechnic Institute, as well as leading Ukrainian and international experts. Specialists from the National University of Kyiv-Mohyla Academy will assist with the reintegration process, helping veterans obtain new technical, analytical, language, and soft skills necessary for rehabilitation and reintegration into society.

Graduates of the program receive a state-recognized certificate in the field of cybersecurity, the opportunity to take the CISCO Academy certification exam free of charge, and assistance with securing employment in both government and private companies.

Cyberdefenders is supported by the U.S. Department of State's Office of the Coordinator of U.S. Assistance to Europe and Eurasia and was developed in coordination with the National Security and Defense Council of Ukraine and the Ministry of Veterans Affairs.
For more information about Cyberdefenders and CRDF Global's cybersecurity improvement program in Ukraine, please contact:
Larysa Podhostnik, cyberdefenders@atruxon