Kray Technologies Continues Making Strides in Agrotech Market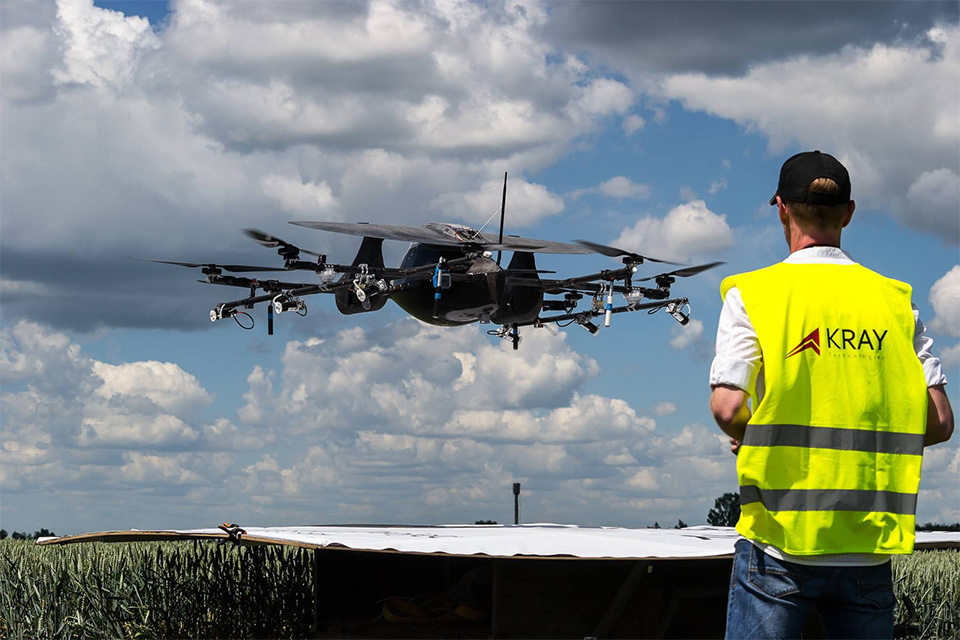 Kray Technologies, a Ukrainian startup and CRDF Global STEP GPS 2016 grant recipient, continues to gain notoriety in the growing agrotech market.  After attending TechCrunch Disrupt San Francisco 2017, the now American based company led by founder and CEO, Dmytro Surdu, has received $600,000 in investments.  Kray Technologies, who currently has three models of agrodrones, a new cropdusting technology, is on track to develop and introduce 15 more models by Spring 2018.  A Ukrainian IT and Entrepreneurship magazine, K750, writes about Kray Technologies' journey, their 2018 agrotech goals, and their aspirations of venturing into militaristic technologies.
Read Olha Dubenska's article here: http://k750.media/post/735
CRDF Global's STEP GPS (Science & Technology Entrepreneurship Program Global Pivot to Success) Startup Competition is designed to assist startups in refining their business development strategies and to connect them to local and international investors.  While 80 Ukrainian Startups applied, 24 were selected to participate in a bootcamp.  The bootcamp is a rigorous two-day program where the teams received feedback from experienced entrepreneurs to improve business concepts, polish investor pitches, along with gaining knowledge, experience, and business contacts.  Kray Technologies was one of the four winners who received travel grants from CRDF Global's STEP Ukraine 2016 to attend the highly sought after tech conference, TechCrunch Disrupt San Francisco.
CRDF Global congratulates Kray Technologies on their continued success in the agrotech market.