International Cyber Leaders in Ukraine Convene First National Cybersecurity Coordinating Meeting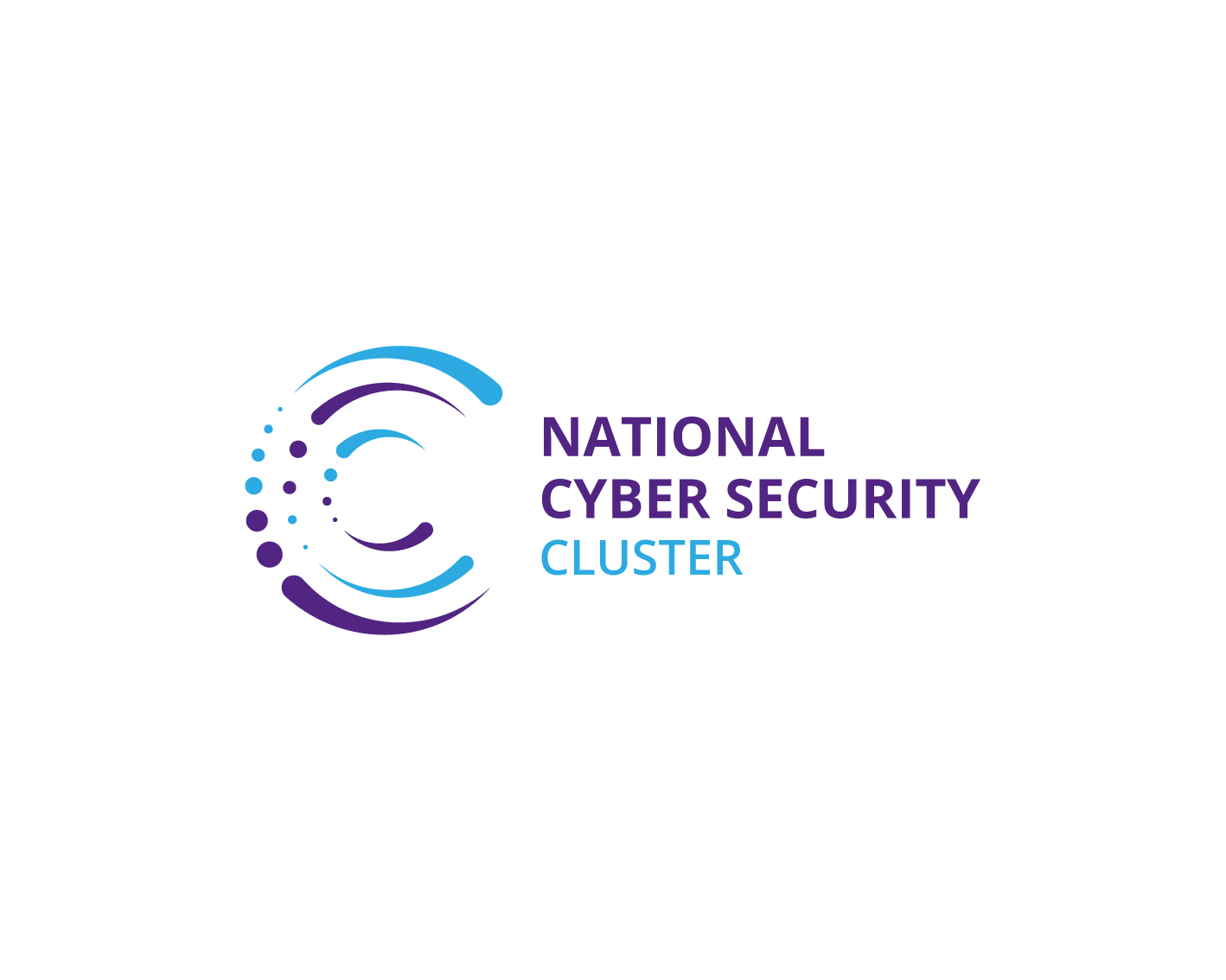 As part of ongoing initiatives to mitigate cybersecurity threats in Ukraine, CRDF Global launched the first opening session of the National Cybersecurity Cluster on February 25. Developed in collaboration with National Security and Defense Council of Ukraine (NSDC), with support from the U.S. Department of State, the monthly meetings will strengthen coordination among public, private, and international organizations implementing cybersecurity programs in the region.
Duncan Thomson, Regional Director of Europe and Eurasia at CRDF Global, started the session by stressing the importance of cybersecurity as a tool for diplomacy and defense that is particularly relevant for hybrid warfare challenges that confront Ukraine and other countries. Cybersecurity has become an issue of national security in Ukraine as ongoing conflict with Russia has made the country vulnerable to costly security breaches and blackouts.  
Other presenters included NSDC's National Coordination Cybersecurity Center, Cyber Defense Center of the State Enterprise "Sectoral Center for Digitalization and Cyber Security" of the Ministry of Infrastructure of Ukraine, IFES Ukraine, and the EU4DigitalUA/E-Governance Academy in Estonia. Each spoke of key programs they are leading including cyber hygiene courses, training centers on cyber threats emulation, information sharing, educational interventions, and trainings for various professional and social groups.
The session also included legislative perspectives from Oleksandr Fedienko, Deputy Head of the Committee on Digital Transformation at the Verkhovna Rada (Parliament of Ukraine).  Mr. Fedienko underscored intentions to actively collaborate with the National Cybersecurity Cluster in identifying and addressing existing legislative challenges.
In total, 36 participants from 28 entities attended the event, including the Ministry of Infrastructure, Department of International Security of the Ministry of Foreign Affairs, National Bank of Ukraine, State Service for Special Communications and Information Protection of Ukraine, Verkhovna Rada Committee on Digital Transformation, Embassies of the U.S., Japan, Great Britain, Canada, Lithuania, and international organizations such as OSCE, DAI, USAID, and others.
About CRDF Global's Cybersecurity Improvement ProgramRecognizing the risks associated with an increasingly interconnected digital world, in 2019 CRDF Global launched a cybersecurity improvement program in Ukraine, Moldova, and Western Balkans dedicated to preventing cyberattacks by building robust cyber infrastructures and strengthening cybersecurity workforces. This program is supported by the U.S. Department of State's Office of the Coordinator of U.S. Assistance to Europe and Eurasia.