Cybersecurity and Military-Tech: National Defensive Hackathon 2022. Applications due October 15, 2022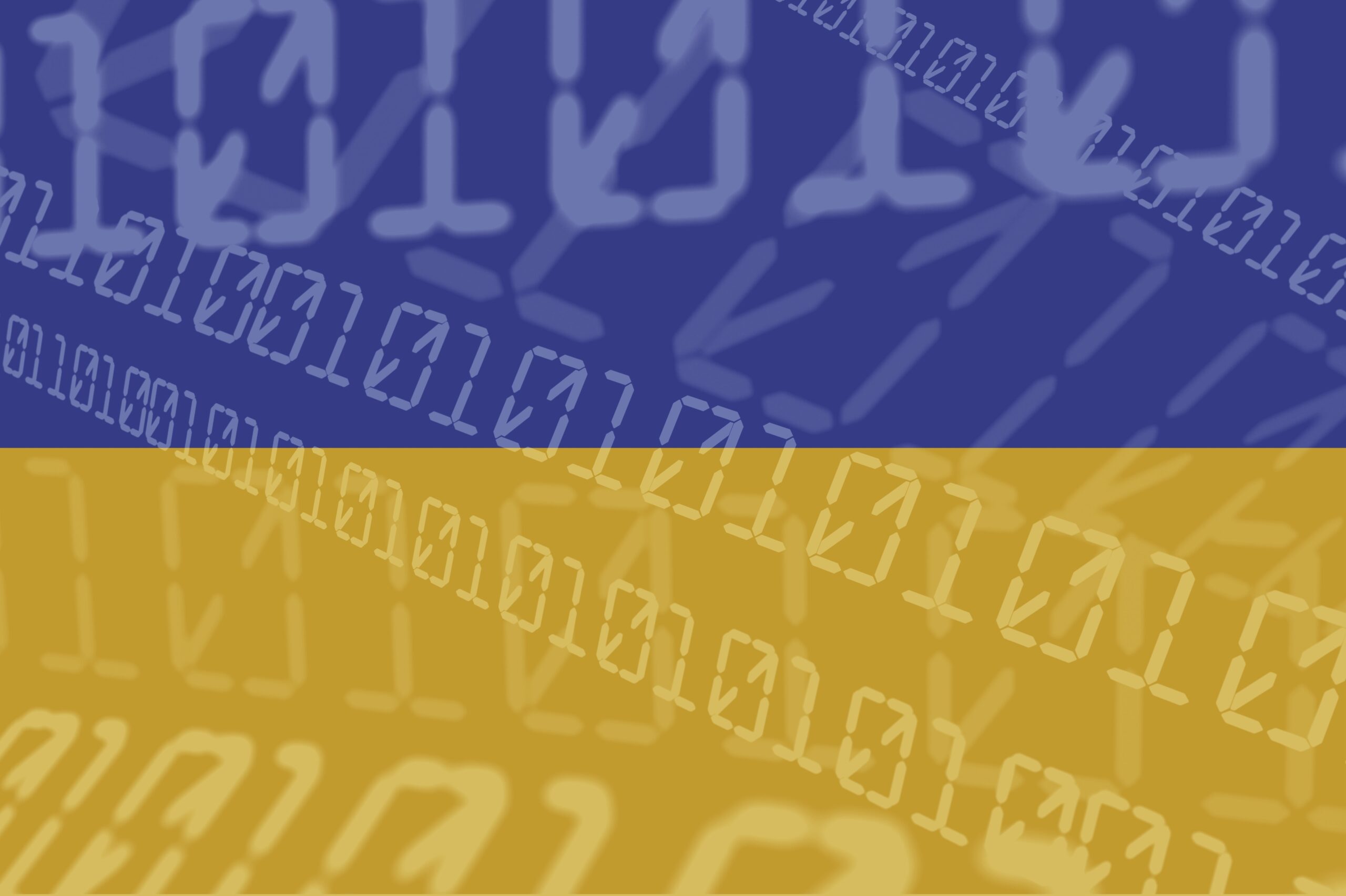 The National Defensive Hackathon 2022, to be held in Kyiv October 20-21, will bring together the specialists in cybersecurity, countering disinformation, and leading IT experts from the private and public sectors. Ukrainian experts and representatives from partner countries will develop innovative solutions to help Ukraine defend against enemy attacks.
"The Russian Federation uses all means of military, political, economic, informational and psychological influence in a full-scale war against our country and active aggression in the information and cyber spaces plays a special role in the enemy's strategy," said Minister of Defense of Ukraine Oleksii Reznikov.
The National Defensive Hackathon 2022 is organized by the Ministry of Defense of Ukraine in cooperation with the General Staff of the Armed Forces of Ukraine, the National Coordination Center for Cyber Security, and the Center for Countering Disinformation with the support of the U.S. Civilian Research and Development Foundation in Ukraine, the U.S. Department of State, and NATO. NATO's leading cyber experts and specialists from , Poland, the United Kingdom, the United States, Lithuania, Latvia, Estonia and other EU countries are invited to the hackathon.
Okeksiy Danilov, Secretary of the National Security and Defense Council of Ukraine, notes that "The cyber component of this war is no less important than the military one, and the priority today is to pool the efforts made by the state, business, cyber volunteers, and international community to effectively deal with aggression in cyberspace. We need innovative solutions that will be relevant for military officers now and will improve the state's cyber defense capabilities to reach the highest level in the future. In the next five to ten years, cyber weapons will become number one in the world. And we should not just be ready for this, but become one of the world leaders in terms of stability in the cyberspace."
Hackathon participants will work to complete tasks of three types: technological, organizational/legal, and countering psychological operations/disinformation.
Mykhailo Verych, the Senior Operations Manager of the U.S. Civilian Research and Development Foundation in Ukraine, said that coordination of joint efforts is essential to successfully countering cyber threats. "While Ukraine is enjoying the support of so much of the world, we should seek to develop our cybersecurity sector and fundamentally strengthen our defensive capabilities." .
The hackathon will also feature a presentation of innovative Ukrainian cybersecurity and defense projects.
You can take part in the hackathon as a team member or as a mentor or judge by applying at https://hackathon.mil.gov.ua/. Deadline for submitting applications: October 15, 2022.