CRDF Global's Anna Wagner Discusses Floating Nuclear Power Plants: Transporters of Clean Energy or 'Chernobyl on Ice'?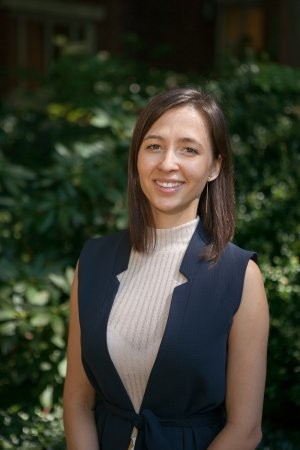 CRDF Global Nuclear Security and Nonproliferation Project Lead and PONI Nuclear Scholar Anna Wagner explores the potential challenges of floating nuclear power plants (FNPPs) as alternative clean energy sources.
As small modular reactors (SMRs) continue to represent one of the most promising developments in nuclear energy, more and more countries are turning to new and innovative designs to keep up with the global market of affordable clean energy sources. Among these possibilities are FNPPs, backed by supporters who are driven by the design's potential to bring clean energy to the most remote regions of the world, and opposed by those who fear its threats to the environment ⁠— as well as nonproliferation efforts⁠— are too great to ignore.
This paper examines current FNPP developments and the potential challenges such an enterprise may pose regarding regulation matters, nonproliferation issues, and environmental concerns. 
Read more in the European Safeguards Research & Development Association's Connector.
The views expressed are the author's own and do not necessarily represent those of CRDF Global.