CRDF Global Wins International Visitor Leadership Program Award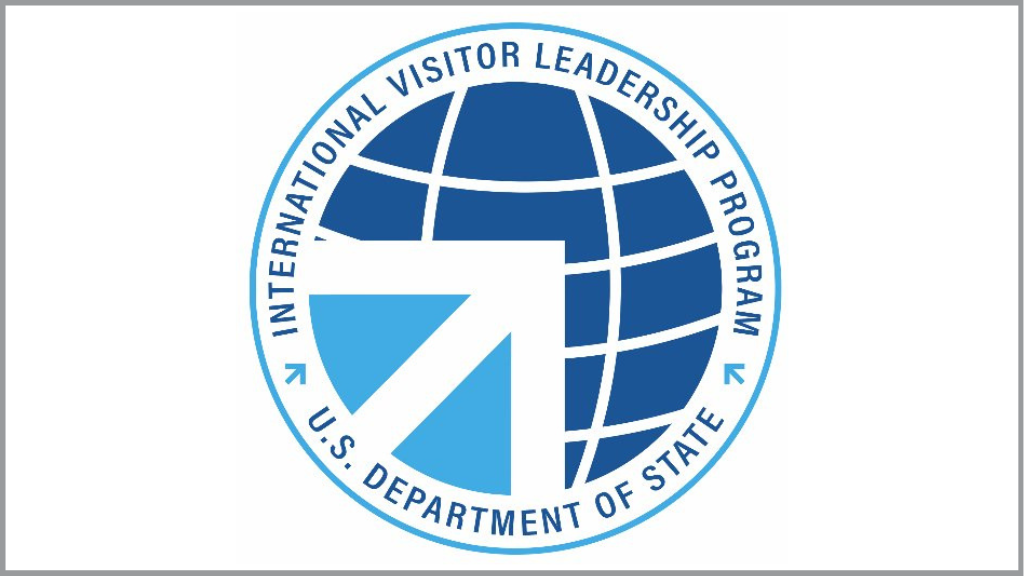 CRDF Global has been selected by the U.S. Department of State Bureau of Educational and Cultural Affairs to organize international exchanges for more than 300 participants in 2021 under the International Visitor Leadership Program (IVLP).

With this award, CRDF Global will design and implement diverse customized experiences to introduce emerging global leaders to U.S. counterparts, institutions, traditions, policies, diversity, and culture while making a significant contribution to their individual professional development. CRDF Global's unique history designing programs of a wide range of topics, including nonproliferation, technology and innovation, public health, and agriculture will benefit participating countries, as well as advance U.S. foreign policy objectives.

Until it is deemed safe to travel again, CRDF Global will leverage its remote learning systems and capabilities to provide participants access to an online content library, real-time discussions, networking rooms, and up-to-date information on each professional meeting.

Through implementation of the IVLP, CRDF Global supports overarching efforts to promote international collaboration and leadership through people-to-people exchange; strengthen mutual understanding in support of U.S. global partnerships; and foster international security.

About CRDF Global
CRDF Global is an independent, nonprofit organization dedicated to building a safer, healthier, and more secure world. A trusted government partner for over 25 years, CRDF Global designs and implements programs to solve global challenges in the areas of CBRNE security, global health, cybersecurity, strategic trade controls, and economic development. CRDF Global has provided technical assistance, trainings, logistical support, and program and financial management services to over 120 countries. The organization is headquartered in Arlington, VA, US, with regional hubs in Amman, Jordan and Kyiv, Ukraine. For more information, visit www.crdfglobal.org.