CRDF Global Welcomes New Research and Innovation Practice Area Director Maggie McDonough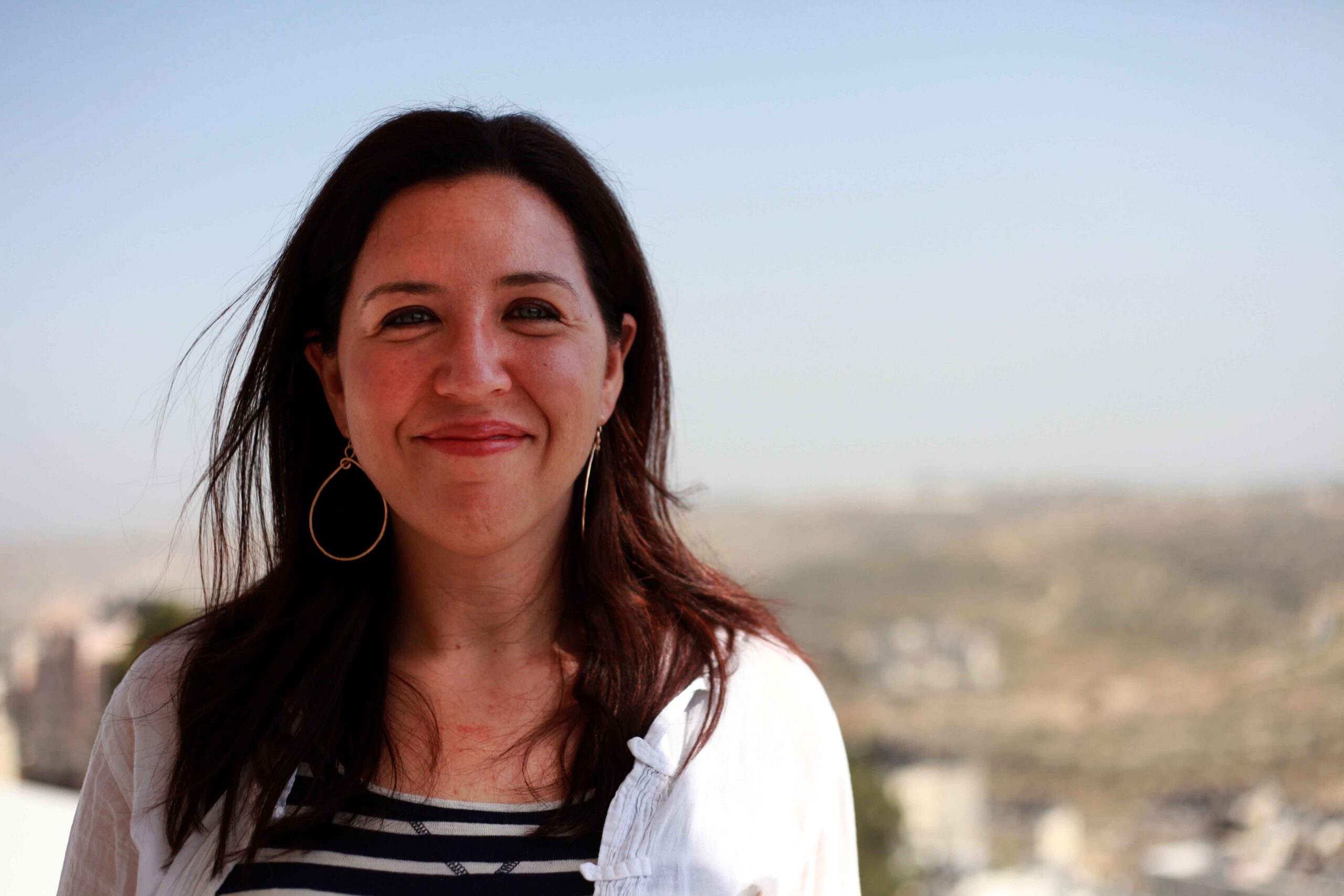 Arlington, VA –CRDF Global is pleased to announce Maggie McDonough as the new Research and Innovation Practice Area Director. McDonough brings over two decades of experience developing technology-based solutions to support global aid and development programming.   
Prior to joining CRDF Global, McDonough served as Managing Director and Senior Technical Advisor for Souktel, where she led operations, program design and delivery, and new business development for global ICT for Development ("ICT4D") programming. Before joining Souktel, she spent over 10 years at IREX, where she oversaw a range of USAID, US Department of State, and other donor-supported programming worldwide.   
"We are thrilled to welcome Maggie to CRDF Global. Her experience applying solutions rooted in science and technology to global development challenges, combined with her extensive background managing field operations, will strengthen CRDF Global's commitment to building stronger, safer communities around the world," said Siri Oswald, CRDF Global's Vice President of Operations.  
Maggie holds a BA in history from the University of Michigan and an MA in International Affairs from the George Washington University.
 
About CRDF GlobalCRDF Global is an independent nonprofit organization that promotes safety, security, and sustainability worldwide. Established in 1995, CRDF Global provides logistical support, trainings, technical assistance, and program management in support of international security and diplomacy missions. We are committed to improving our world by building relationships, strengthening individuals, and building technical capacities in over 80 countries across the globe.