CRDF Global Welcomes New President Kenneth Myers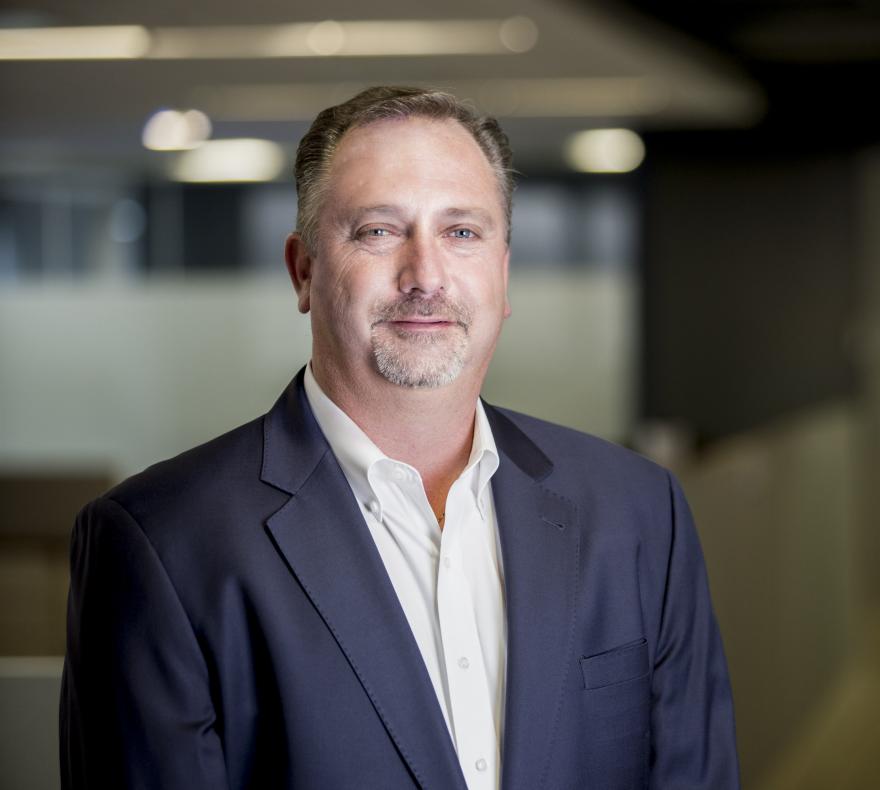 Kenneth (Ken) Myers III has been selected to serve as the new President of CRDF Global. He will use his extensive national security background to provide strategic leadership to CRDF Global's growing global operations. Most recently, Myers served as the Senior Vice President for Defense and Security at PAE. In this role he led international programs to counter threats from weapons of mass destruction and provide solutions in forensics, biometrics, training, and laboratory management.
Prior to joining PAE, Myers was the longest serving Director of the Defense Threat Reduction Agency (DTRA) and U.S. Strategic Command Center for Combating Weapons of Mass Destruction. From 2009 to 2016, he managed a 2,000-person workforce, 33 offices in 15 countries, a $3 billion budget, and expanded DTRA operations to Africa, Southeast Asia, and the Middle East. Under his leadership the agency was recognized with three Joint Meritorious Unit Awards. Prior to his departure he was awarded the Defense Medal for Exceptional Public Service. From 2003 to 2009, Myers served as a Senior Professional Staff Member on the U.S. Senate Committee on Foreign Relations. He was a senior advisor to Senator Richard Lugar of Indiana, the committee's Chairman, on European, former Soviet Union, Caucasus, and Central Asian affairs.  He vetted nominees for ambassadorial posts and played a leading role in critical foreign policy debates including the Nunn-Lugar Program, NATO, arms control, arms sales, India, Iran and North Korea.
Myers holds a master's degree in world politics from the Catholic University and a bachelor's degree in political science and international affairs from Virginia Tech. "Ken is a dynamic leader, and I am excited to welcome him to CRDF Global," said CRDF Global CEO Mike Dignam. "Since the start of his career, he has been instrumental in advancing the goals and vision of the Nunn-Lugar legislation that created CRDF Global.  This long connection with and support for our organization and its missions makes him an ideal addition to the CRDF Global team." 
About CRDF GlobalEstablished in 1995, CRDF Global is an independent nonprofit organization that promotes safety, security, and sustainability through international development  and foreign assistance missions across the globe. A trusted government partner for over 25 years, CRDF Global provides technical assistance, trainings, logistics, and program management in the areas of CBRNE security, global health, cybersecurity, strategic trade controls, international exchanges, and more. The organization is headquartered in Arlington, VA, US, with regional hubs in Amman, Jordan and Kyiv, Ukraine.