CRDF Global Welcomes New Chief Financial Officer Bruce Pankey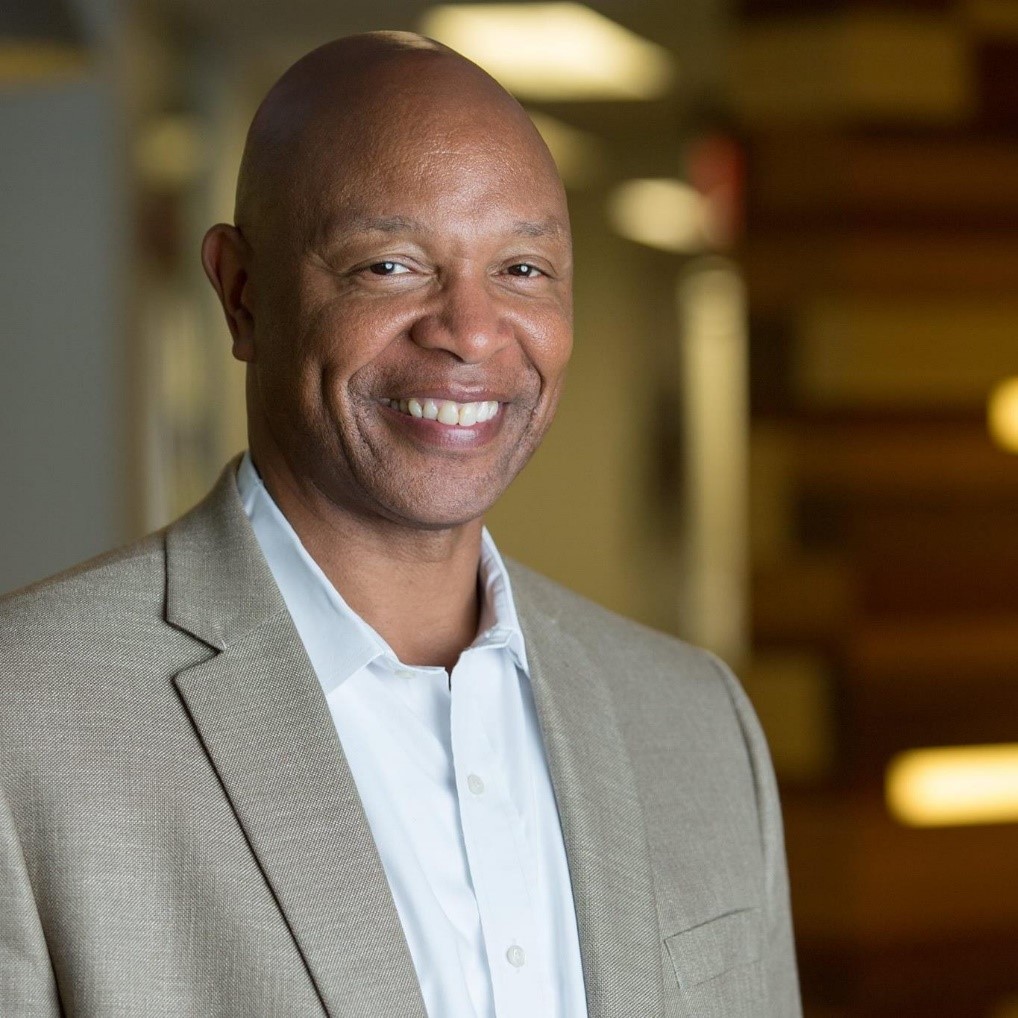 Arlington, VA –CRDF Global is pleased to announce Bruce Pankey as its new Chief Financial Officer. Pankey brings over 25 years of financial leadership experience across diverse sectors, including public, private, nonprofit, higher education, and international development.
Most recently, Pankey served as CFO of Pact, an international development organization, where he led all financial functions, compliance, legal, investments, and risk management issues. Prior to joining Pact, Pankey served as the Senior Vice President for Finance and CFO at Catholic Charities USA, leading the development of policies and procedures that improved fiscal management, accountability, and reduced risks. Pankey's private sector experience includes time at NCR Government Systems and Getronics Government Services.
"I am very excited to welcome Bruce to CRDF Global's senior leadership team," said CRDF Global President and CEO Michael Dignam. "He has a proven record of leading organizations through complex growth and developing solutions that increase efficiency and allow organizations to exceed their business goals. As CRDF Global continues to grow, his experience in these areas will strengthen our ability to deliver creative services and programs that build a more safe and secure world."
Pankey holds a bachelor's degree in business administration from Olivet Nazarene University and an MBA from Averett University.
About CRDF GlobalCRDF Global is an independent nonprofit organization that promotes safety, security, and sustainability worldwide. Established in 1995, CRDF Global provides logistical support, trainings, technical assistance, and program management in support of international security and diplomacy missions. We are committed to improving our world by building relationships, strengthening individuals, and building technical capacities in over 80 countries across the globe.