CRDF Global to Support APHL in Implementing PEPFAR Strategy through Laboratory Improvement Partnership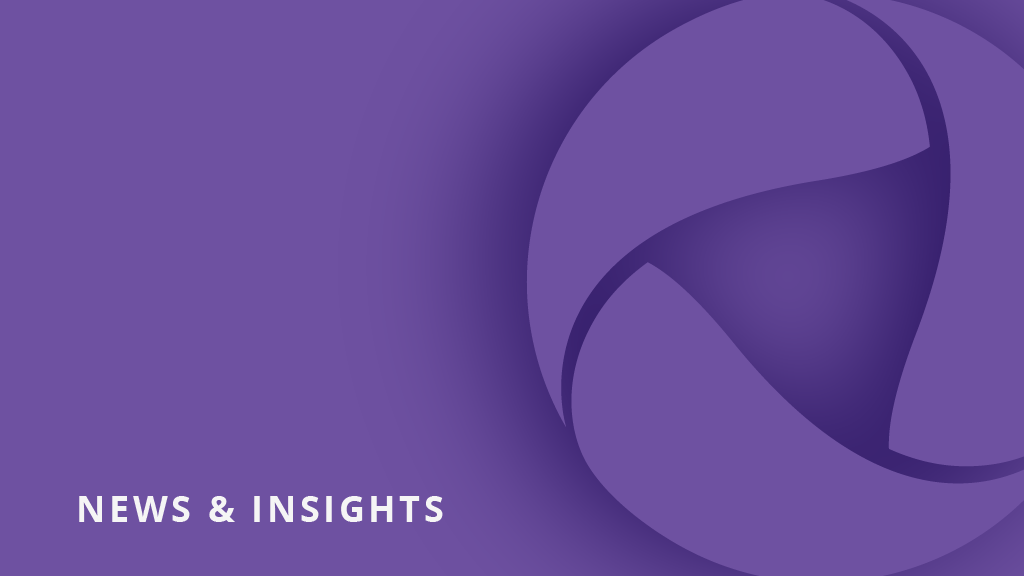 For over a decade, CRDF Global has worked with international partners to improve the capacities of diagnostic networks to detect and respond effectively to infectious disease threats at the local, national, and global levels.  Under a new award from the US Centers for Disease Control and Prevention (CDC) and the President's Emergency Plan for AIDS Relief (PEPFAR), CRDF Global will leverage this experience to strengthen laboratory systems and services for timely, quality testing for HIV, tuberculosis, and HIV-related diseases as a member of the Laboratory Improvement Partnership (LIP) led by the Association of Public Health Laboratories (APHL).
"The importance of laboratory services is often overlooked," said Dr. Julie Fischer, Technical Director of Global Health for CRDF Global, "but reliable, accurate, safe, and timely testing services provide absolutely essential information for decision making, from guiding health care for individuals to informing community and national public health actions. Strengthening the local laboratory workforce and scaling timely and quality testing services for HIV and related diseases is absolutely critical to sustain reductions in HIV incidence, and to achieve commitments by PEPFAR and the international community to end the global AIDS epidemic as a public health threat by 2030."
APHL organized the Laboratory Improvement Partnership (which, in addition to CRDF Global, also includes the American Society for Clinical Pathology, US Pharmacopeia, and the University of California San Francisco) to "facilitate collaboration and maximize partners' capabilities to effectively scale efforts toward PEPFAR goals. LIP unites highly proficient laboratory and clinical organizations with extensive experience in implementing PEPFAR laboratory initiatives." The cooperative agreement is designed to strengthen the laboratory workforce and sustainable lab systems and services over the next five years.
"PEPFAR marked its 20th anniversary this year," noted CRDF Global's Director of Global Health Mark Callaghan. "Although tremendous progress has been made to end the HIV/AIDS pandemic, there is still so much to do. CRDF Global is honored to be a part of the Laboratory Improvement Partnership with APHL, and we look forward to working with this outstanding team towards our shared goal of ending HIV and AIDS around the globe."