CRDF Global Selected by Department of State to Continue Support of the Export Control and Related Border Security Program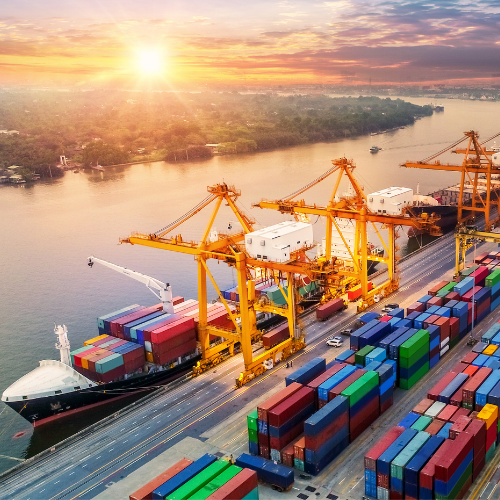 CRDF Global has received a two-year $2.25M award from the U.S. Department of State's Bureau of International Security and Nonproliferation, Office of Export Control Cooperation (ISN/ECC). The "Strategic Trade Control Experts" award is a successor to two similar awards previously held by CRDF Global. All three of these projects are intended to provide the Export Control and Related Border Security (EXBS) Program with a flexible solution for supplying subject matter expertise to partner countries as they work to establish robust strategic trade control systems. CRDF Global has assembled a team of 24 U.S. and international experts with extensive experience in the areas of legal and regulatory development, trade licensing, industry outreach mechanisms, enforcement capabilities, interagency coordination, and international cooperation. CRDF Global expects to reach partners in all EXBS priority regions – including the Middle East/North Africa (MENA), Central/South America, South and Eastern Europe, Central/South/Southeast Asia, and Sub-Saharan Africa, bolstering trade management capacity in over two dozen countries.
The mission of the EXBS program is to enhance U.S. national security by preventing proliferation of WMD and illicit trade in conventional weapons, and to strengthen partner countries' capabilities to comply with international strategic trade control norms and enforcement best practices. Failure to follow these best practices leaves our partners vulnerable to exploitation by both state and non-state actors that seek to threaten global peace and security. The STC Experts deployed under this award will leverage their deep expertise to provide tailored assistance to individual governments, leading to concrete improvements in their ability to responsibly manage their trade in strategic and dual-use goods. These experts will hold consultations, design, and execute trainings, undertake legal/regulatory reviews, and attend conferences with the broad goal of reinforcing global nonproliferation norms and creating linkages that foster more fruitful international cooperation.