CRDF Global Partners with Ukraine's Ministry of Youth and Sports on Cybersecurity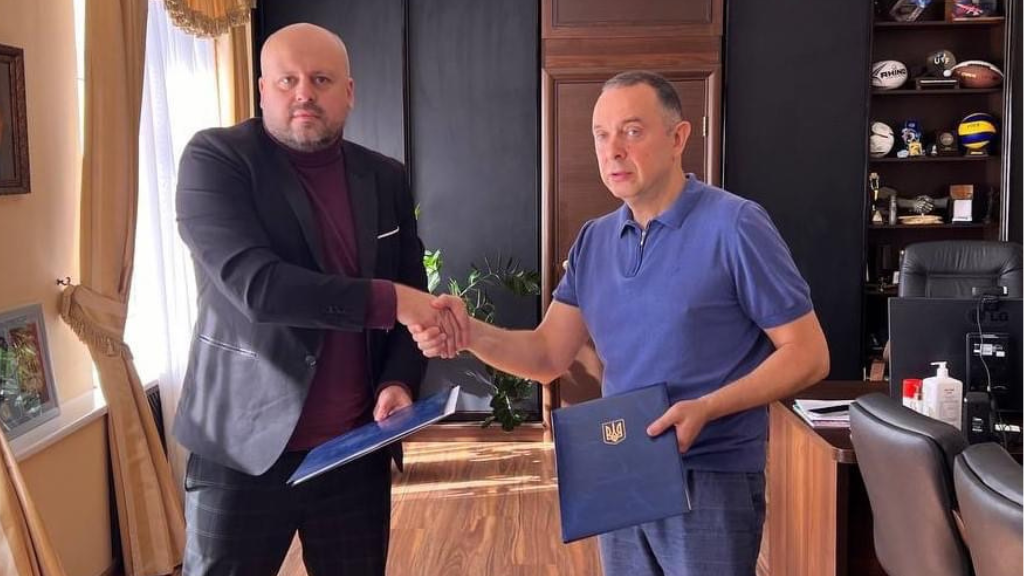 CRDF Global in Ukraine is thrilled to announce a momentous partnership with the Ministry of Youth and Sports of Ukraine through the signing of a Memorandum of Understanding. This collaboration represents a crucial step in our commitment to strengthening Ukraine's cybersecurity landscape.
The terms of the Memorandum outline several key objectives:
Professional Competency Enhancement: Together with the Ministry, we will work towards enhancing the professional competencies of their cybersecurity specialists. Our goal is to equip them with the knowledge and best practices needed to tackle the evolving challenges of cyberspace.
Promoting Cyber Hygiene: In today's digital age, promoting awareness of basic cyber hygiene rules is essential. We are dedicated to raising awareness among the general public, ensuring that Ukrainians are better prepared to protect themselves online.
Collaborative Thematic Events: To foster a deeper understanding of the latest developments in cyberspace, we will be organizing joint thematic events. These events will serve as platforms for discussion and problem-solving, enabling us to collectively address pressing cybersecurity issues.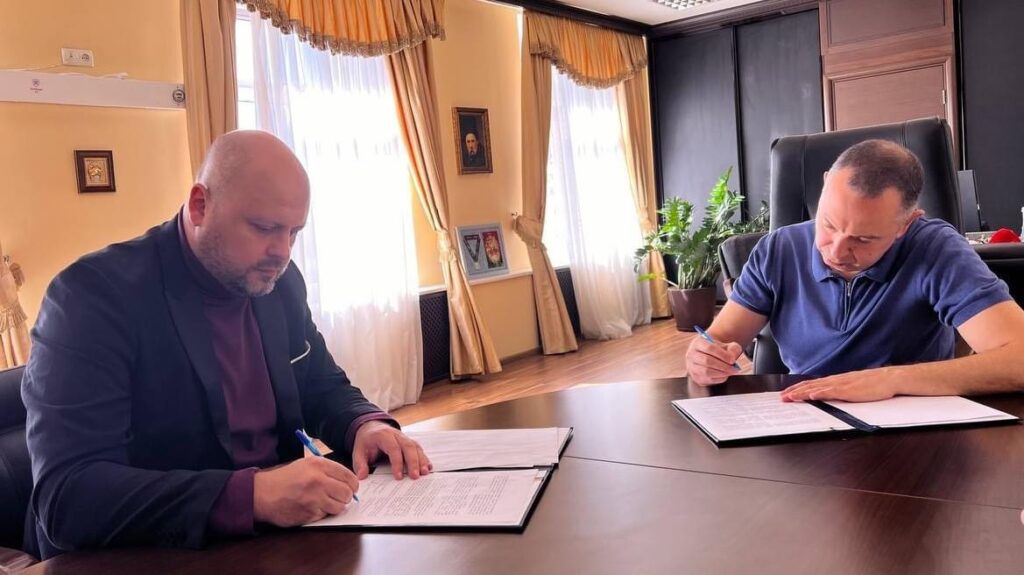 The Memorandum was officially signed by Mykhailo Verych, Senior Operations Manager at CRDF Global, and Vadym Huttsait, Minister of Youth and Sports of Ukraine. We are now in the early stages of negotiating the first set of activities within the framework of this partnership, and we are excited about the opportunities that lie ahead. Together, we are dedicated to ensuring a safer and more secure digital future for Ukraine.