CRDF Global Opens Central Asia Regional Office in Almaty, Kazakhstan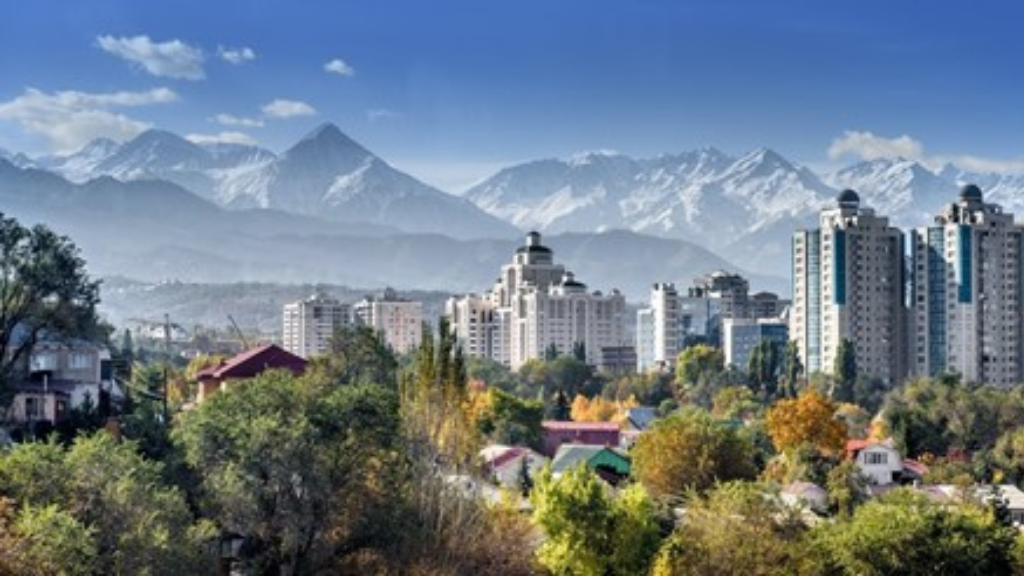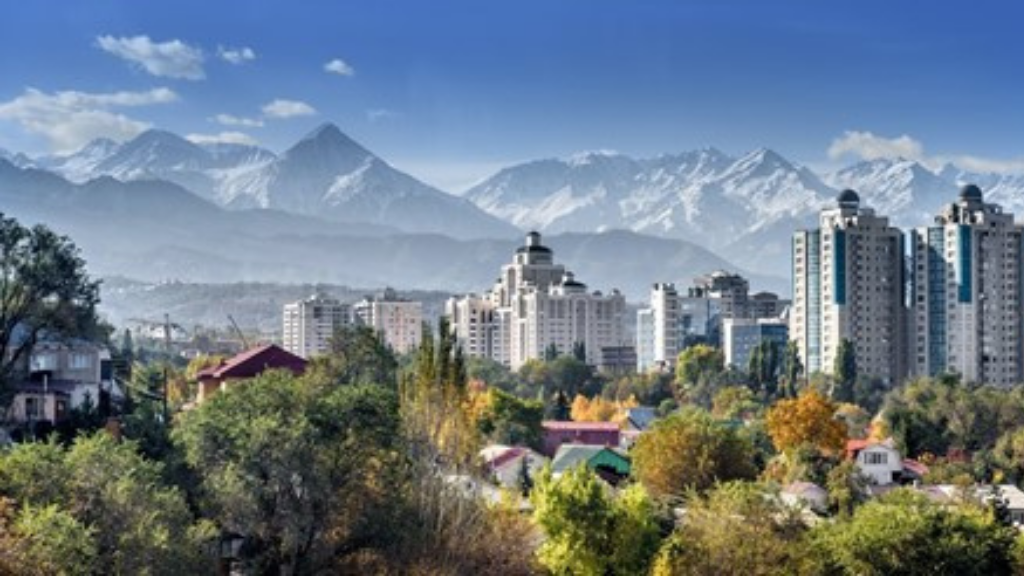 December 2021 – With a growing number of projects supporting the Centers for Disease Control and Prevention, the US Department of State, and other funders, CRDF Global has reopened its Central Asia Regional Office in Almaty, Kazakhstan.
From 2007 to 2016, CRDF Global's Almaty office implemented a number of programs, including the Central Asian Technology Entrepreneurship project, the Virtual Science Library, the Kazakhstan Technology Commercialization project, and a number of Global Innovation through Science and Technology (GIST) and Science & Technical Partnership (STEP) projects.
CRDF Global has current projects in Uzbekistan, Tajikistan, Kyrgyzstan, and Kazakhstan. With the Taliban taking control in Afghanistan earlier this year, the international community seeks ways to continue priority security and health efforts affecting the entire region.

Led by Mr. Kanat Shakenov, formerly with the Kazakh National Medical University and the National Center for Public Health, the Central Asia Regional Office is currently staffed by a team of Kazakh nationals supporting a suite of programs. Support for the new office will be provided by our Europe and Eurasia Regional Hub in Kyiv, Ukraine, with its complement of 45 staff working across multiple technical areas. "I have been engaged with CRDF Global on many projects," noted Mr. Shakenov, "and I am excited for this opportunity. The approach to international collaboration and technical assistance that CRDF Global has embodied for the past 26 years is exactly what we need in central Asia right now."
About CRDF Global
CRDF Global is an independent, nonprofit organization dedicated to building a safer, healthier, and more secure world. A trusted government partner for over 25 years, CRDF Global designs and implements programs to solve global challenges in the areas of economic growth, trade, security, counterproliferation, global health, and cybersecurity. CRDF Global has provided technical assistance, trainings, logistical support, and program and financial management services to over 120 countries. The organization is headquartered in Arlington, Virginia, U.S., with regional hubs in Kyiv, Ukraine and Amman, Jordan.
For more information, visit www.crdfglobal.org.