CRDF Global Named Newest Partner to U.S. Department of State for IVLP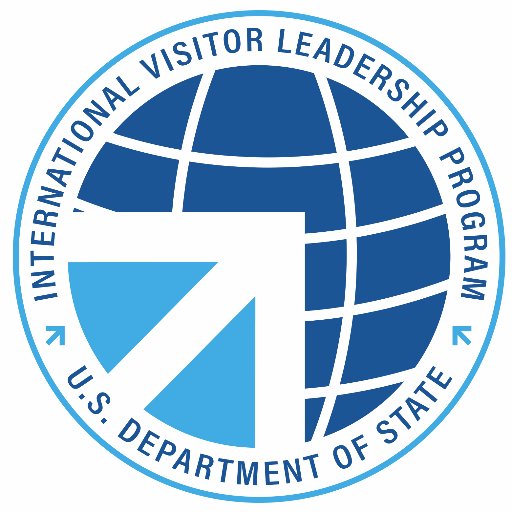 CRDF Global is proud to be the newest National Program Agency (NPA) for the distinguished International Visitors Leadership Program (IVLP).  IVLP is the U.S. Department of State's premier professional exchange program. Through short-term visits to the United States, current and emerging foreign leaders, in a variety of fields, experience this country firsthand and cultivate lasting relationships with their American counterparts. Professional meetings reflect the participants' professional interests and support the foreign policy goals of the United States. 
Working with IVLP, CRDF Global will arrange projects designed to bring over 250 international visitors to the United States to observe, consult, and engage on specialized programs or projects.  Throughout the process, participants will be in contact with influential Americans along with representative organizations and institutions, increasing communication and mutual understanding between the United States and participating countries.  While traveling through the United States, IVLP participants will learn about U.S. government at a national, state, and local level.   
"IVLP will allow the opportunity for CRDF Global to broaden its usual scope of work from science engagement and diplomacy, to a more customized, hands-on experience that will focus on relationship building through positive interaction, and an increased understanding of American values, diversity, and policy," said Avery Trump, a Travel and Events Manager. Working with U.S. Department of State as a NPA for IVLP, CRDF Global will share knowledge, practices, and ideas to further our commitment to doing great work through collaboration.