CRDF Global is Monitoring the Emergence of Zika in the Americas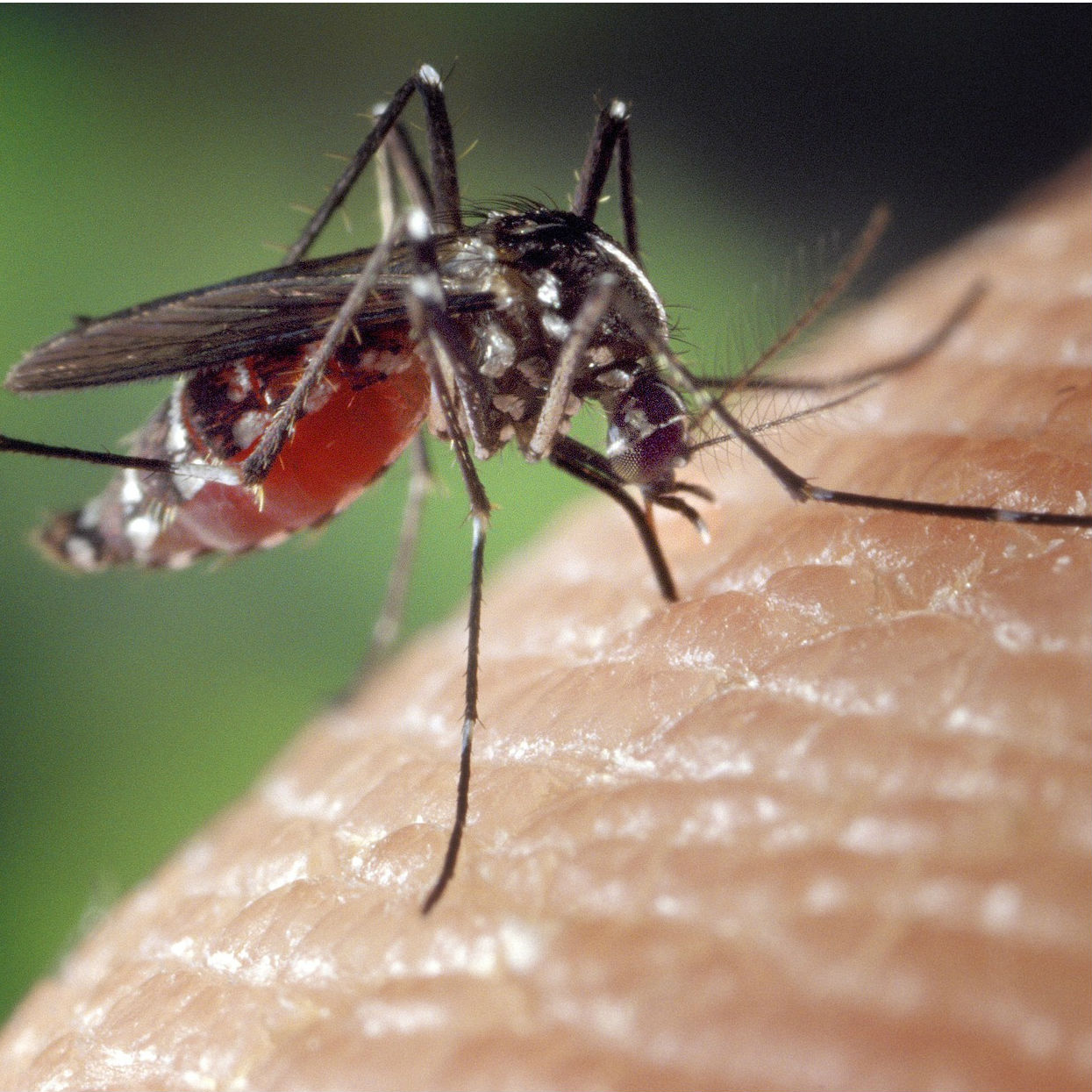 The International Health Regulations Emergency Committee met on Monday, February 1st, in Geneva, Switzerland to determine whether the recent increase in neurological disorders and neonatal malformations due to Zika outbreaks warranted a public health emergency of international concern. The panel of eighteen experts and advisors concluded that there is a strong association of Zika viral infection and an increase in cases of congenital malformation and neurological complication. The panel also agreed that the connection between pregnancy and microcephaly, though suspected, has yet to be scientifically proven. Even though WHO Director-General Chan stressed that travel restrictions to Latin American countries and affected regions were unnecessary at this time, Center for Disease Control and Prevention has issued a Level 2 Alert, which advises travelers to practice enhanced precautions when traveling to Central America.
Since the first Zika outbreak in 2007, CDC Director Dr. Thomas Frieden affirmed the organization's continued support to learning more about Zika as a top priority. Currently, the CDC is working to develop accurate tests for rapid diagnosis of infection, treatment, and vaccines. CDC is also supporting laboratories in Puerto Rico and throughout the US to provide testing, improve mosquito control efforts, as well as provide support and guidance for health care providers and the public.
CRDF Global is closely monitoring the situation in South and Central America and working with national and international partners to explore avenues of support to contribute to the global response.  As the emergence of the Zika virus presents itself as the latest global community challenge, health and international science collaborations become paramount among nations facing this unintended but catastrophic pandemic.
The application of the Global Health Security Agenda sets the foundation for a world more safe and secure from infectious disease threats. GHSA calls attention to the need for better systematic coordination towards greater international security, which is a top priority for CRDF Global. The Zika virus outbreak is only one of the many global health concerns that will need immediate and synchronized international action to respond effectively in order to mitigate risk to humanity.