CRDF Global Leading in Remote Training Delivery for CBRNE With 85 Engagements Planned in 2020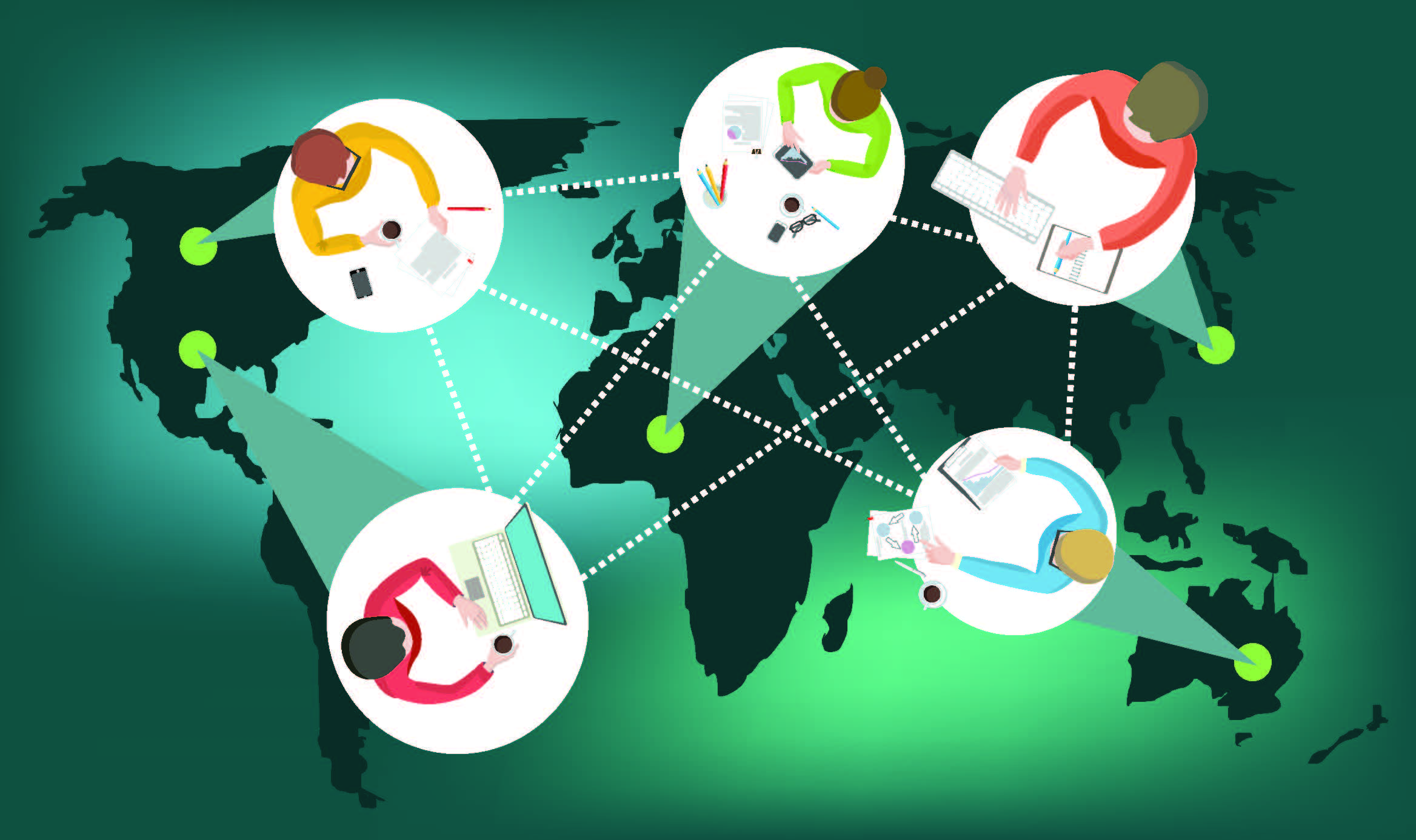 2020 has not been a good year for international training, workshops, and conferences.  Many of these can be postponed indefinitely without major consequence beyond disappointed participants and a loss of revenue to hotels, air carriers, and conference centers.
But some training activities – those that affect the safety and security of entire populations – cannot be delayed.  For years, the United States and other governments have devoted international security assistance to stem the proliferation and risks associated with weapons of mass destruction and chemical, nuclear, biological, radiological, and highly explosive (CBRNE) materials.
For 25 years, CRDF Global has implemented Cooperative Threat Reduction efforts with foreign partner nations around the world.  These programs ranged from securing the nuclear know-how of weapons scientists and engineers in the newly independent states after the fall of the Soviet Union to programs today to thwart sophisticated efforts by North Korea and Iran to circumvent international sanctions designed to prevent further development of their WMD capabilities.
As soon as we recognized the scale of the COVID-19 pandemic in early 2020, we began adapting our planned engagements to be delivered remotely.  We had certain advantages in this area because for several years we had been using our REDOX (Remote Training, Discussion, and Online Exercises) approach for non-permissive environments such as Yemen and Somalia.  Through webinars, asynchronous and synchronous lectures, discussion sessions with experts, virtual reality tools, and remotely delivered tabletop exercises, CRDF Global has been able to deliver on its commitments in 2020 despite extraordinary circumstances.
As of September 2020, CRDF Global's CBRNE mission area has delivered 40 remote training events and workshops with participants from across the globe.  We expect to deliver 85 engagements by the end of the year.
Each one of these remote engagements has provided an opportunity for us to refine our approach to facilitation, breakout discussions, exercises, translation/interpretation, content delivery, and communications security.  We have invested in the technology infrastructure and internal processes to streamline the development of new remote courses.  And as much as we miss the hands on, personal engagement that a physical gathering affords, there are some direct benefits of remote engagement.  For example, securing the participation of world class experts and busy government officials is often easier when travel time is removed. 
As the pandemic demonstrates, unanticipated global threats can come in many forms and no country can go it alone.  This type of security assistance cannot simply be interrupted for a year or more.  CRDF Global is adapting as needed to support this vital mission.