CRDF Global Joins the International Nuclear Security Forum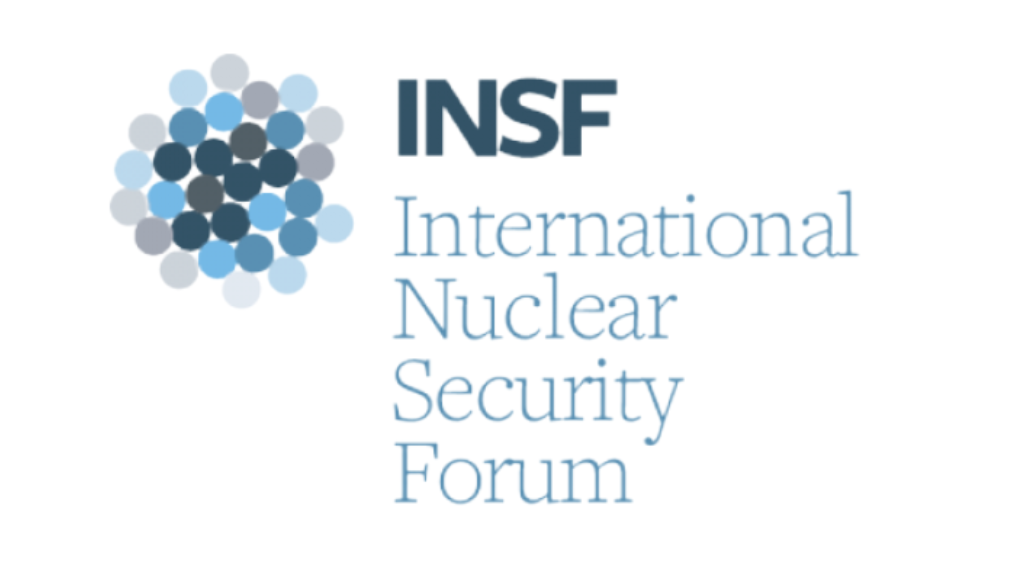 CRDF Global is pleased to announce its membership as a Partner Organization of the International Nuclear Security Forum (INSF). CRDF Global President Kenneth Myers will join the INSF Advisory Board.

Led by the Stimson Center, the INSF provides a forum for a diverse group of international experts to identify, create, and support strategies for reducing risks associated with nuclear terrorism. CRDF Global will partner with other members of the INSF to develop recommendations on critical international nuclear security policy issues and advocate for stronger support for worldwide nuclear security.  INSF's underlying goal is to prevent nuclear and radiological terrorism and build understanding of the contributions nuclear security makes in expanding the peaceful uses of nuclear technology.

"I am extremely proud to join INSF and work alongside international leaders in the nuclear security field. CRDF Global is committed to collaborating across borders to foster innovative approaches to building a stronger culture of nuclear security. Our INSF membership, along with our support of the Gender Champions in Nuclear Policy, will allow CRDF Global to continue to ensure equity and the inclusion of diverse perspectives in the nuclear security community," said Myers.