CRDF Global Contributes to New Bylaw Regulating Trade of Dual-Use Materials in Jordan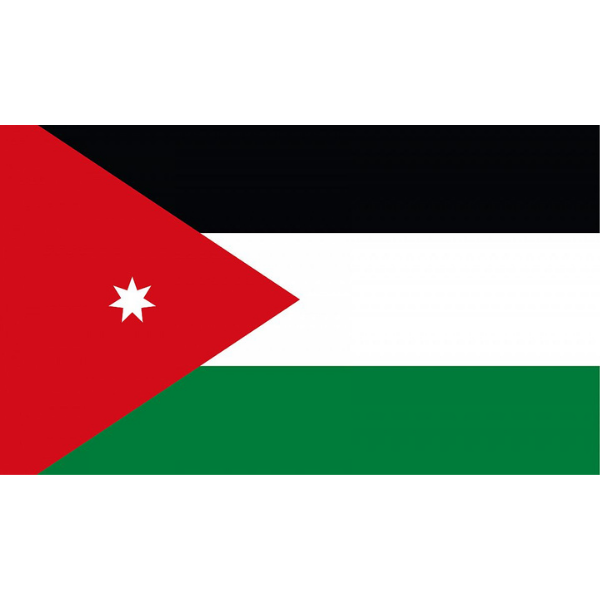 Matt Milton
On August 9, 2020, the Jordanian Council of Ministers approved the Customs Control Law for Dangerous and Dual-Use Goods Imported for Transit or Transshipment, a Bylaw intended to regulate the trade in goods that may be used in the development of weapons of mass destruction. This milestone represents the culmination of a years-long drafting and approval process shepherded by multiple champions within the Jordanian government. The U.S. Department of State's Export Control and Related Border Security (EXBS) Program has provided substantial support to this effort for the past six years, in part by sponsoring CRDF Global subject matter experts (SMEs) to assist with the Bylaw's adoption and implementation.
By virtue of its well-functioning government and strategic location in the heart of the Middle East, the Hashemite Kingdom of Jordan is a powerful ally in the global endeavor to counter the proliferation of weapons of mass destruction. The country has made great strides in recent years toward managing its trade in strategic and dual-use goods to ensure that these items do not fall into the hands of malign actors. The adoption of the Bylaw on August 9th is yet another significant step in the right direction.
The Bylaw creates a structure that allows Jordanian Customs to monitor the transit and transshipment of "dangerous" and "dual-use" goods through the country's territory. This is achieved via a licensing system, which allows merchants and shippers to submit applications for approval by Customs if a given transaction is deemed legitimate and not in violation of existing regulations.
Under the auspices of the EXBS program, CRDF Global SMEs Dr. Scott Jones, Dr. Michael Beck, and Dr. Dan Joyner have joined with Pacific Northwest National Laboratory (PNNL) to provide expertise in the areas of legal drafting and training of Jordanian Customs officials to prepare for the Bylaw's entry into force. Specifically, SMEs have assisted with the drafting of implementing regulations pertaining to the Bylaw, as well as the development of license applications to be used once the system is live.
While Jordan continues to improve its strategic trade management system, there is still much work to be done. In February 2020, the CRDF Global SME team traveled to Amman for consultations with Customs and the Ministry of Industry and Trade. During that meeting, the parties agreed to a tentative schedule of trainings for Customs on the licensing system focused on the processing of applications, identification of "red flags," and consultation of relevant control lists for strategic and dual-use goods. Although the ongoing COVID-19 pandemic has temporarily delayed this schedule, CRDF Global anticipates a rapid resumption of activities in 2021 and looks forward to continued fruitful cooperation with the Jordanian Government in the coming years.