CRDF Global Collaborates with Indian Partners to Secure Chemical Transportation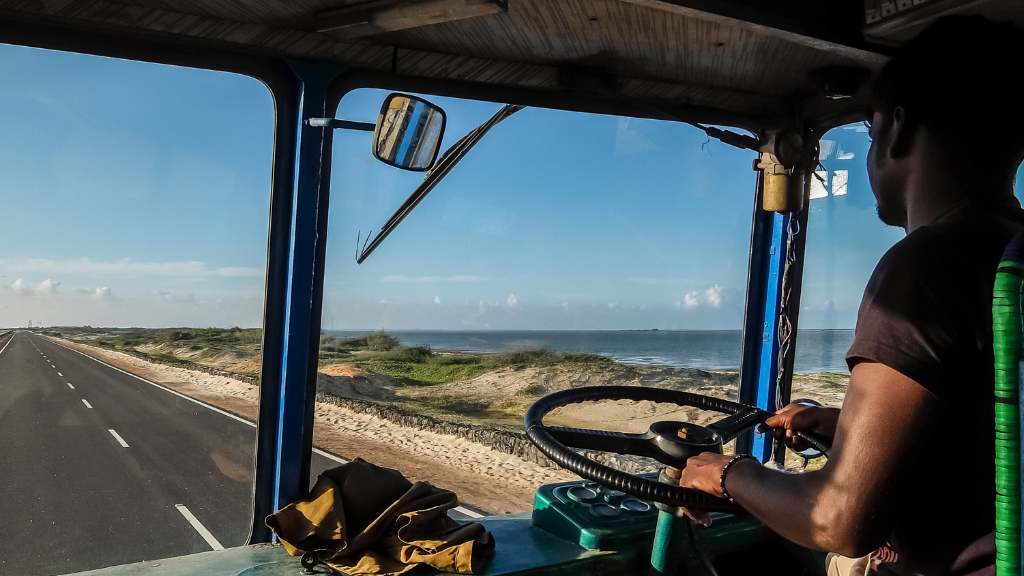 Throughout 2020, CRDF Global collaborated with the Indian Chemical Council (ICC) and its transportation security program, known as Nicer Globe, to develop sustainable visual training materials for truck drivers that transport hazardous and dual-use chemicals throughout India.

India is home to one of the largest chemical industry sectors in the world, producing more than 12,000 metric tons of chemicals and petrochemicals worth $178 billion a year and expected to grow to $300 billion by 2025. It is also the least regulated among major global producers and therefore a potential target for the theft and diversion of weaponizable chemicals.

With the many diverse spoken languages across India and varying literacy rates among drivers, CRDF Global and the Indian Chemical Council used highly visual training materials to build transporters' capacity and enhance the understanding of minimum security standards to prevent theft during transport.  Video modules and visually oriented handouts in English, Hindi, and Tamil covered topics such as proper labeling, packaging, and sealing of chemical containers; route planning; control measures; and in-transit communication.

In May 2021, the ICC worked with the Government of India to expand the CRDF Global supported training program into the Liquid Medical Oxygen tanker driver training programs, to meet the high demand for liquid oxygen driven by the COVID-19 pandemic.