CRDF Global Celebrates Opening of South East Asia Regional Office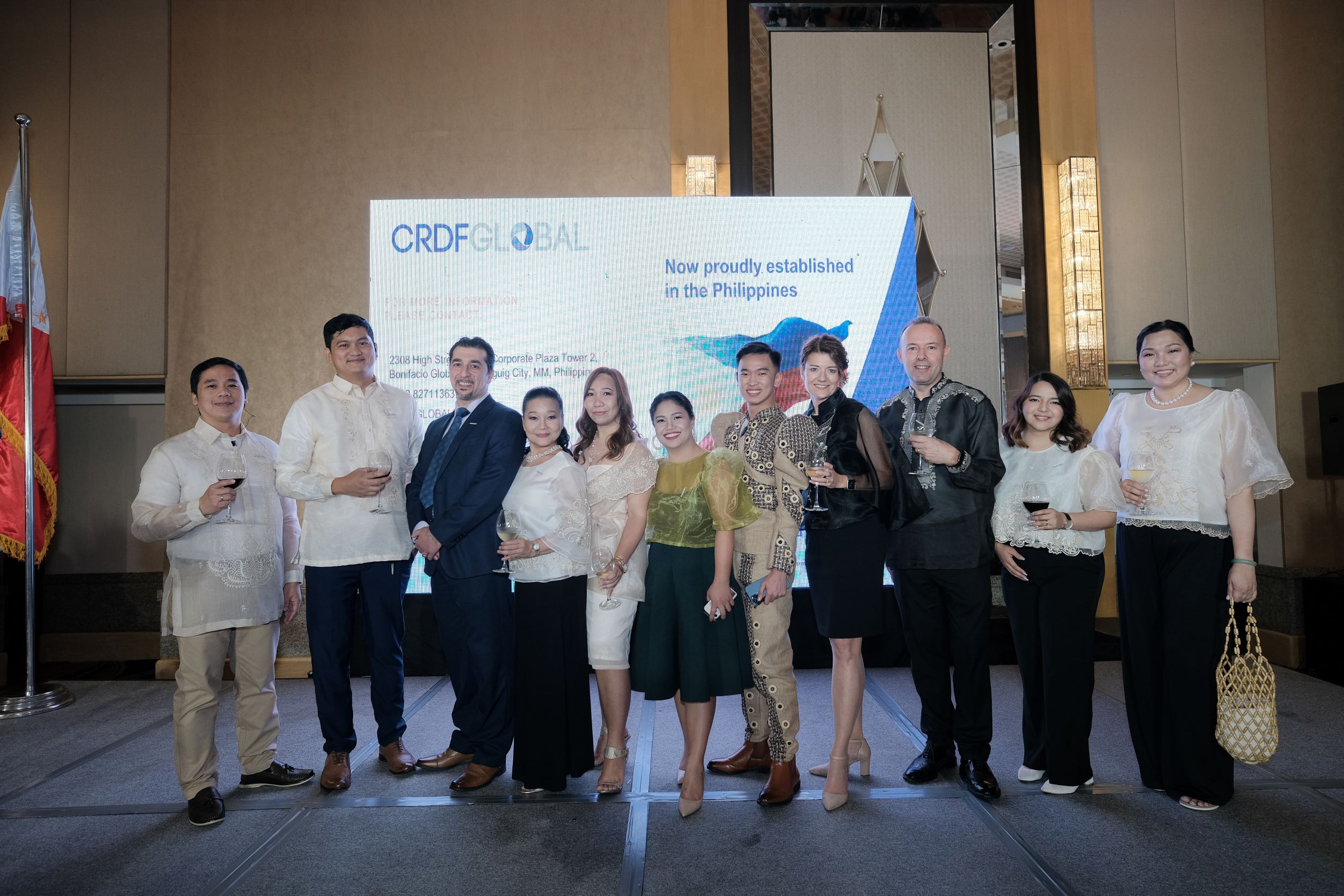 Arlington, Va., March 29 – CRDF Global is proud to announce the grand opening of its Regional hub office for South East Asia in the Philippine capital Manila. The office is located in a prime location of the financial business district in Bonifacio Global City and will provide support for CRDF Global's programs in the region covering international security cooperation, global health and economic development and international exchanges.
"CRDF Global has operated in the Philippines and the surrounding area for a number of years," said President and Chief Operating Officer Tina Dolph, "serving a key role in implementing regional strategic priorities and strengthening international partnerships. With our permanent presence in Manila, we look forward to expanding the depth and impact of our programs in this dynamic and fast-paced region with our new Philippine employees."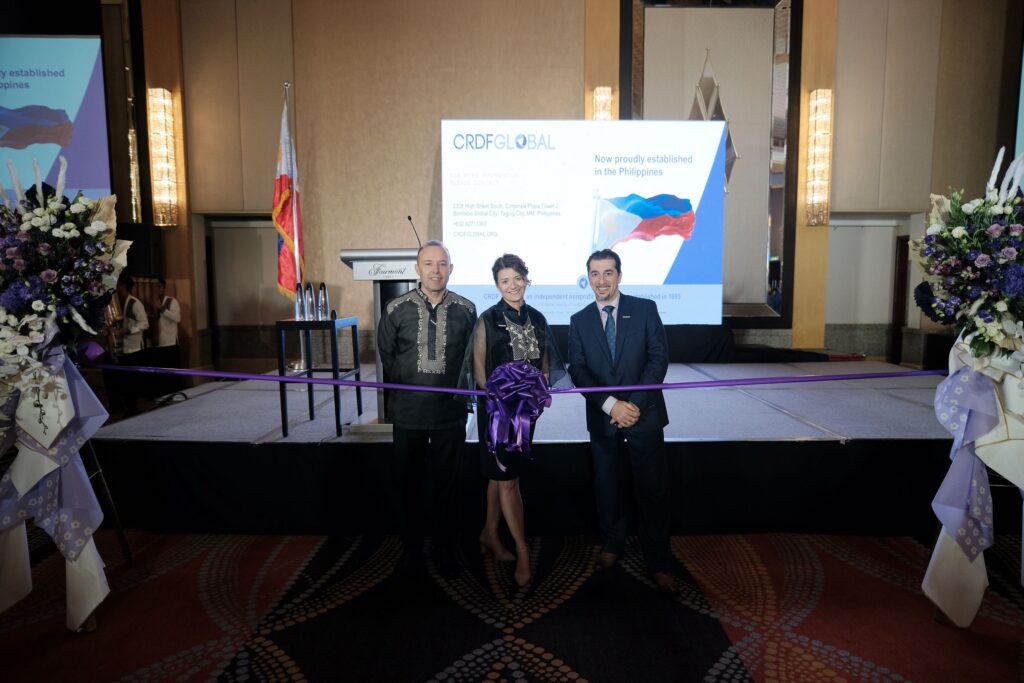 The Manila office also serves a key role in CRDF Global's growing and globalized infrastructure. During the week leading up to the grand opening, the office hosted several workshops focused on cybersecurity and building digitally resilient communities.
"Over the past several years, we have deliberately distributed program responsibilities and leadership roles to our regional hubs," continued Dolph. "As an organization, we think and act more globally now than ever before. Our blend of local knowledge and international reach yields greater efficacy and impact in our mission areas, and also translates into 24/7 global operational tempo and support to our customers."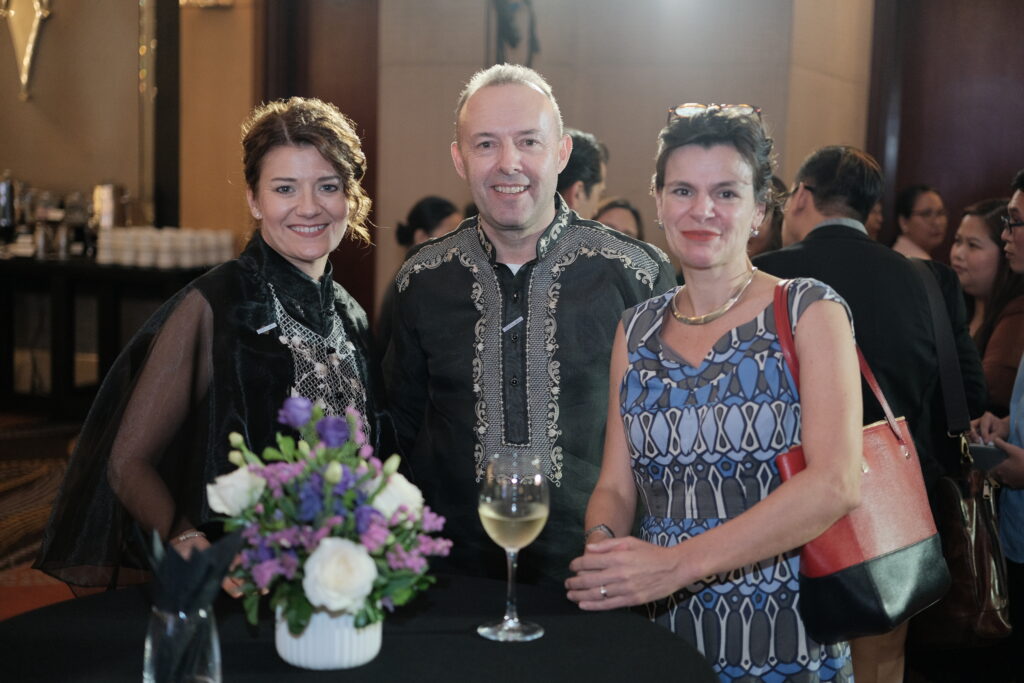 CRDF Global's Hub is led by Regional Director Mike Byfield, who has spent the last twenty years in the region. Sharing his vision for the Manila hub, he says, "With its strategic location in the region and its wide talent pool of English-speaking and mobile employees, Philippines was a clear winner when we were considering our optimal location." Byfield goes on to add: "It is important for us to be close to our funders, beneficiaries and strategic partners as we implement our global missions, and we look forward to leveraging our Philippines office as a springboard to supporting key markets such as Vietnam, Singapore, Indonesia, Thailand and Malaysia and others in the region."
CRDF Global's Manila hub officially opened on 22 March at a ribbon-cutting event at Fairmont, Makati.