CRDF Global Awards Grants for International Research on COVID-19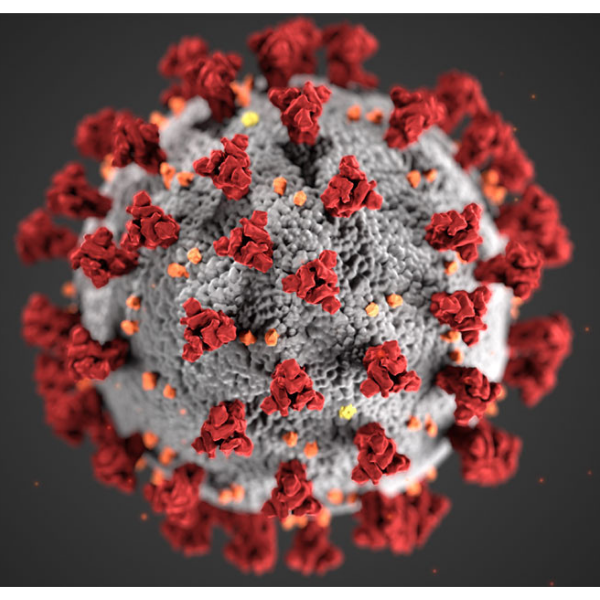 CRDF Global is pleased to award four research teams with funding to further global knowledge on preventing, detecting, and responding to COVID-19. These projects, awarded under the auspices of the e-ASIA Joint Research Program, will strengthen multilateral collaborations between U.S. and East and Southeast Asian researchers to foster the development of diagnostics, therapeutics, preventive strategies, and effective vaccination against COVID-19.  Funding will support researchers at the University of California-Davis, University of Massachusetts Medical School, La Jolla Institute for Immunology, and the Tulane School of Medicine, who will then partner with researchers in Japan, the Philippines, Thailand, and Vietnam.  
The research teams will focus on the following: 
Analyzing COVID-19 diagnostic and vaccine efficacy in non-human primates to aid vaccine development in humans 
Investigating long-term immunological and neurological impacts of COVID-19 by studying infected patients from genetically diverse backgrounds from Thailand, Japan, and the Philippines  
Studying factors that contribute to COVID-19 susceptibility, host immunity, and disease severity   
"We are very excited about this project and the joint work we will conduct with Dr. Yamamoto's and Dr. Iwanaga's team [at Nagasaki University Hospital] to better understand COVID-19 pathogenesis across the globe," said Dr. Jay Kolls, Director of the Center for Translational Research in Infection and Inflammation at Tulane School of Medicine.