CRDF Global Awarded USDA Contract to Support International Food Security Cooperation through the U.S. Codex Office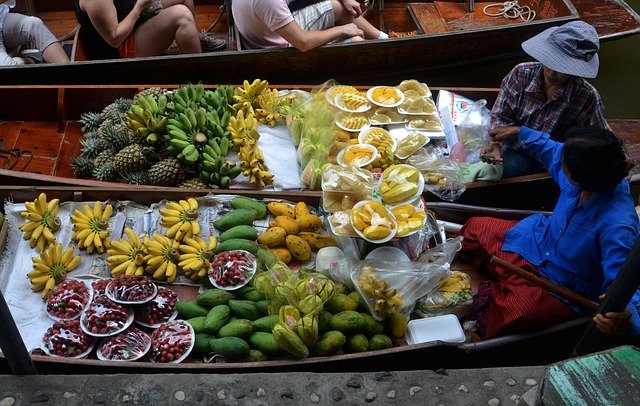 ARLINGTON, V.A.- April 8, 2020- CRDF Global has been awarded a contract from the U.S. Department of Agriculture to support the Codex Alimentarius Commission. CRDF Global will help ensure participation of member countries of the Codex Coordination Committee for Asia in setting international standards on food safety.  
Established by the United Nations Food and Agriculture Organization and the World Health Organization, the Codex Alimentarius, or "Food Code," protects the health of consumers and ensures fair practices in the food trade globally through the establishment of voluntary international standards, guidelines, and codes of practices. These standards include guidelines for food hygienic practices; maximum levels for additives, contaminants, pesticide, and veterinary drug residues; labeling standards and guidelines; methods of analysis; and commodity standards for a wide variety of fresh and processed foods.  
Maggie McDonough, Director of Technology and Innovation at CRDF Global said:"CRDF Global is proud to continue our 20-year partnership with USDA, working to strengthen food security systems globally.  We are committed to supporting this important initiative, which helps to ensure that communities around the world have access to food that is safe to consume. Now more than ever, we need strong international partnerships and the involvement of all nations in setting the standards that impact us all." 
About CRDF GlobalEstablished in 1995, CRDF Global is an independent nonprofit organization that promotes safety, security, and sustainability through international development and foreign assistance missions in over 120 countries. We are a recognized leader in strategic capacity building programs that combine technical expertise with flexible, locally driven solutions across the areas of CBRNE security and nonproliferation, global health, strategic trade controls, cybersecurity, innovation, and international professional exchanges.