CRDF Global Awarded Department of State Grant to Support Cyber and Maritime Security in Cyprus and Lebanon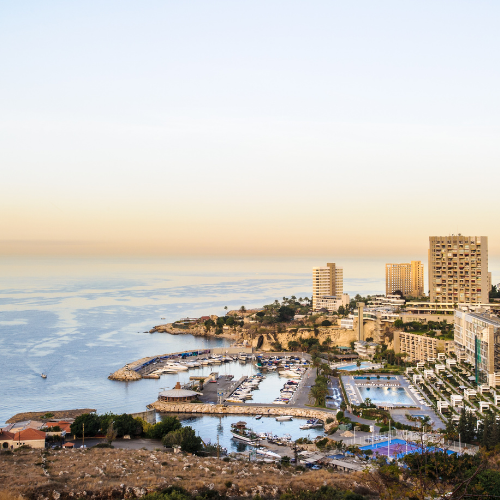 CRDF Global announced today that is has been awarded a grant by the U.S. Department of State's Export Control and Related Border Security Program (EXBS) to improve cybersecurity defenses among maritime port authorities in Cyprus and Lebanon.  
CRDF Global will work in partnership with maritime and cyber authorities in Cyprus and Lebanon to improve country-specific defense strategies against malicious, state-sponsored threats to cyber and port security. Through specialized training and action plan development to secure maritime operations from cyberthreats, CRDF Global will support Lebanon and Cyprus to prevent proliferation-related transfers and networks.
"Cyprus and Lebanon both play key roles in Eastern Mediterranean maritime affairs — Cyprus, due to its geostrategic location, and Lebanon as a critical transshipment hub and the resulting vulnerability as an entry point for dual-use materials. The recent horrific explosion in Beirut is a stark reminder of the importance of effective port security," said Susan King, Director of Strategic Trade Controls and Border Security at CRDF Global.