Ankur Rawat Joins CRDF Global as Chief Technology Officer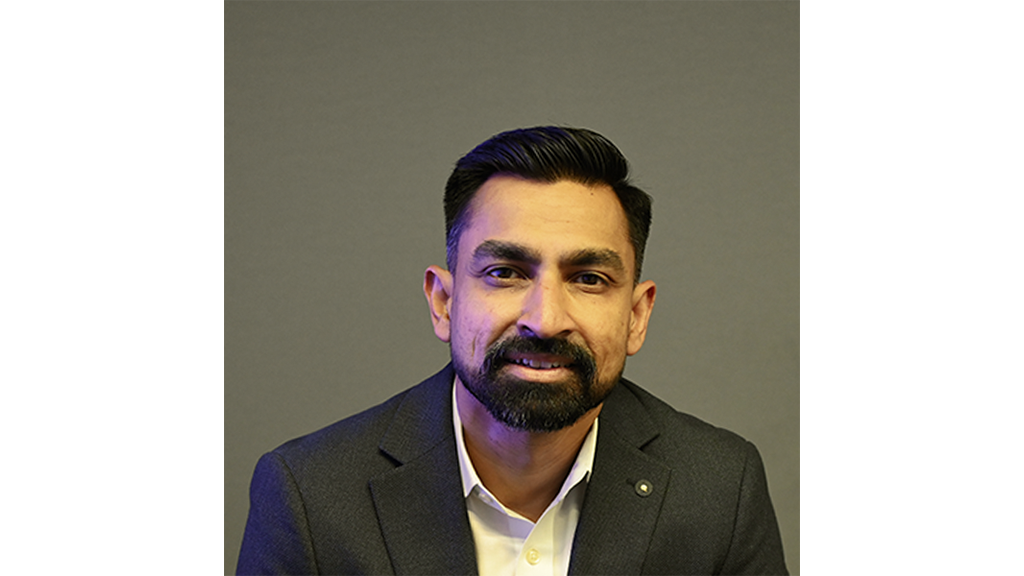 CRDF Global is pleased to announce that Ankur Rawat has been named as its Chief Technology Officer. A highly accomplished and accredited CTO, CIO and CISO, Mr. Rawat will lead the company's digital strategy, with a strong focus on the digital resilience cybersecurity framework.
"CRDF Global's portfolio of offerings have evolved in response to the complexity and frequency of security threats around the world," said CRDF Global Chief Executive Officer Mike Dignam. "Ankur brings the leadership experience and technical expertise to guide our cross-cutting information security capability, which is currently focused on the digital resilience cybersecurity/technology service offering, which we leverage to address cyber, data and disinformation threats across our customers' missions. In addition, Ankur leads our internal Information Technology function, connecting our systems and automating our processes so we can deliver our services with greater efficiency and cost effectiveness."
"My vision for CRDF Global is twofold," said Mr. Rawat. "My first priority is the integration and automation of our infrastructure for maximum efficiency, which translates to enhanced service and greater value to our customers. With that stronger foundation, we continue to build and strengthen CRDF Global's Cyber and Technology capabilities that cut across all our mission areas. As the threats we face become increasingly technical and digital in nature, our enhanced infrastructure and broader capabilities will enable us to have the greatest impact in our role as an NGO and implementing partner."
Ankur joins CRDF Global from Optum Serve, where he also held the role of Chief Technology Officer. While at Optum Serve, Ankur fostered an environment of innovation and growth, by leveraging new technologies and collaborating with business units on a digital strategy that transformed the IT organization. Prior to that role, Ankur served as Chief Information Officer for Siemens Government Technologies, where he formulated an enterprise strategy for the company's IT resources, inclusive of a state-of-the-art cybersecurity program, which was externally recognized and drove significant growth through new business. His other executive experiences include Calibre Systems Inc., LongView International Technology Solutions and3M Health Information Systems.
Ankur is a graduate of University of Maryland Baltimore County, having earned a Bachelor's degree in Information Systems before pursing his MBA from University of California, Miramar and his MS in Information Security from American University and has considered the DMV home for over 20 years.