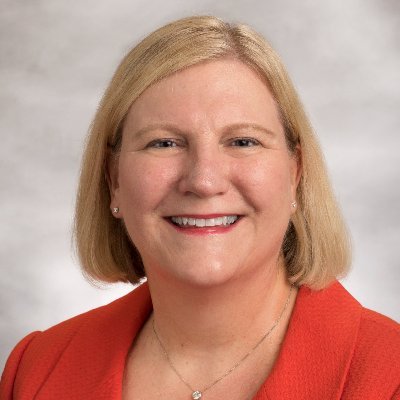 Rebecca Martin, PhD, is the Vice President for Global Health and the Director of the Emory Global Health Institute at Emory University. Dr. Martin has over 30 years of experience working in international health, addressing reduction in morbidity and mortality, globally. Dr Martin had a 22-year public health career at the US Centers for Disease Control and Prevention, where she most recently served as the Director of the Center for Global Health (CGH). In her time at CDC, she led global efforts to protect and improve health globally through science, policy, partnership, and evidence-based public health action.
Over the past 23 years, she has collaborated with multilateral organizations and development partners and has worked closely with ministries of health and non-governmental organizations. She has co-authored manuscripts and developed strategic plans, normative guidance and guidelines on immunization strategies, vaccine-preventable diseases and surveillance methods for both immunization and HIV, and for global health security.
Dr. Martin received her Doctor of Philosophy from the Johns Hopkins Bloomberg School of Public Health in international health with a focus in infectious disease epidemiology.