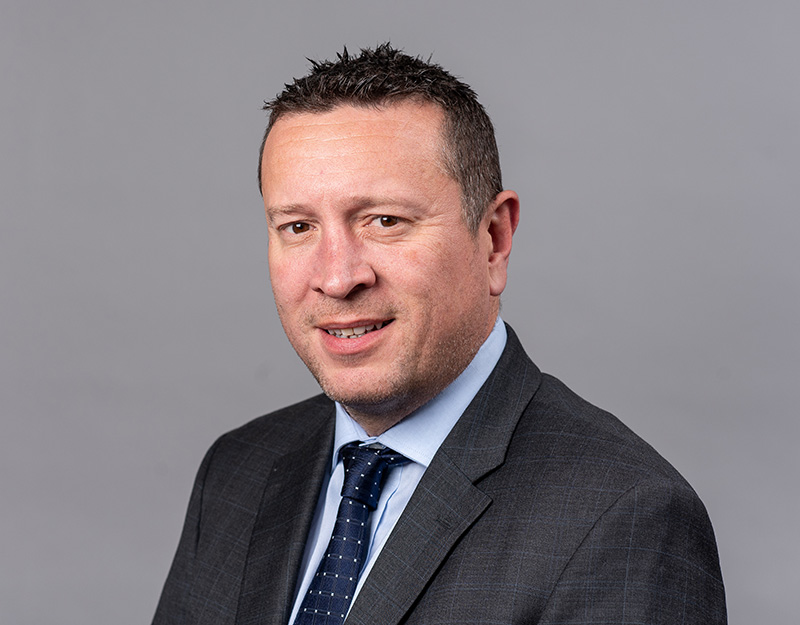 Contact
Director, Global Health
As the Director of Global Health, Mark Callaghan brings over two decades of experience in operations, program and project management to our global health portfolio. He has experience leading integrated teams of research scientists, medical and veterinary doctors, epidemiologists, health practitioners, engineers, construction companies, equipment suppliers and shipping companies to enhance the ability of partner countries to strengthen health systems, and to detect, diagnose and respond to outbreaks of disease.Mark's diverse international background has led him to oversee projects in North America, North and West Africa, Europe, the Middle East and Central Asia. His professional experience in the private and non-profit sectors ranges from global health, global health security, and biological cooperative threat reduction, to the investigation, characterization and remediation of environmental contaminants, ordnance, explosives and chemical warfare materiel. He has overseen construction and renovation of public health laboratories in Kabul, Afghanistan, and war-torn provinces of Iraq.
Mark joined CRDF Global from CH2M (now Jacobs Engineering) where he was responsible for the delivery of multi-million-dollar threat reduction, construction, environmental and engineering projects to the U.S. Department of Defense, and private sector clients.
His early career was spent in exploration and production drilling of oil wells in the Norwegian and Danish sectors of the North Sea, Saudi Arabia, Oman and Yemen. Mark holds a bachelor's degree in geology from the University of Leicester, and a master's degree in micropaleontology from University College London.