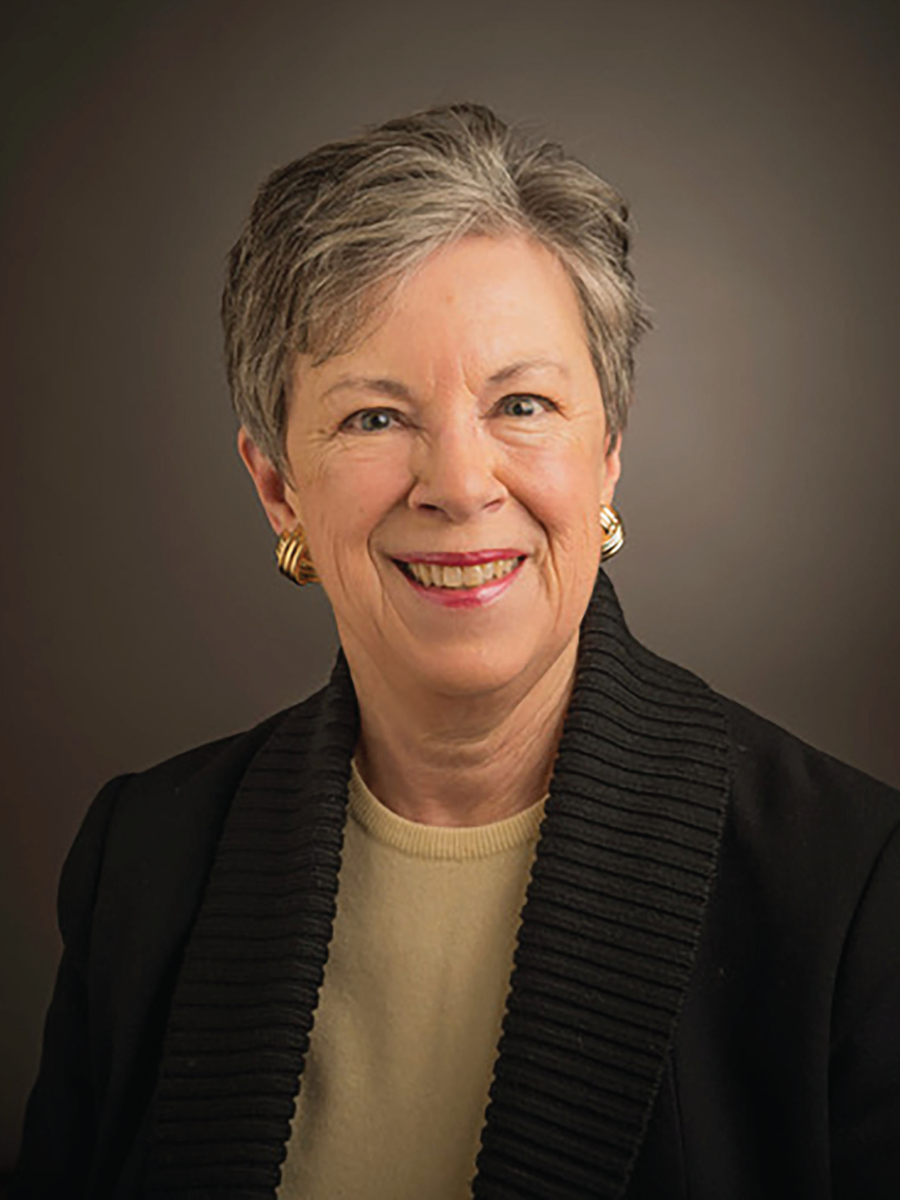 Board of Directors
Dr. Catherine Woteki is President of the Charles Valentine Riley Memorial Foundation and holds positions as a professor of food science and human nutrition at Iowa State University and Visiting Distinguished Institute Professor in the Biocomplexity Institute of the University of Virginia.Previously, she held leadership positions at USDA, including serving as Chief Scientist and Under Secretary for USDA's Research, Education, and Economics mission and the first Under Secretary for Food Safety. While at USDA, she developed the Office of the Chief Scientist, established the USDA Science Council, and instituted the department's first scientific integrity and open data policies. Dr. Woteki served as Global Director of Scientific and Regulatory Affairs for Mars, Incorporated, where she managed the company's scientific policy on matters of health, nutrition, and food safety.
Dr. Woteki is an advocate for building the platforms needed to enhance domestic and international food and agricultural research. While serving as the Deputy Associate Director for Science in the White House Office of Science and Technology Policy, she co-authored the Clinton Administration's policy statement, "Science in the National Interest." Dr. Woteki has also held positions in the National Center for Health Statistics of the U.S. Department of Health and Human Services, and as Director of the Food and Nutrition Board of the Institute of Medicine at the National Academy of Sciences. During her tenure as Director of the Food and Nutrition Board she had direct responsibility for twenty-seven studies and co-authored a nutrition book entitled Eat for Life. She is the author of more than 60 peer reviewed articles and 12 books and technical reports.
Dr. Woteki received her M.S. and Ph.D. in human nutrition from Virginia Polytechnic Institute and State University and B.S. in biology and chemistry from Mary Washington College.