Event Recaps
Possibilities and Barriers of Studying Population Health and Mobility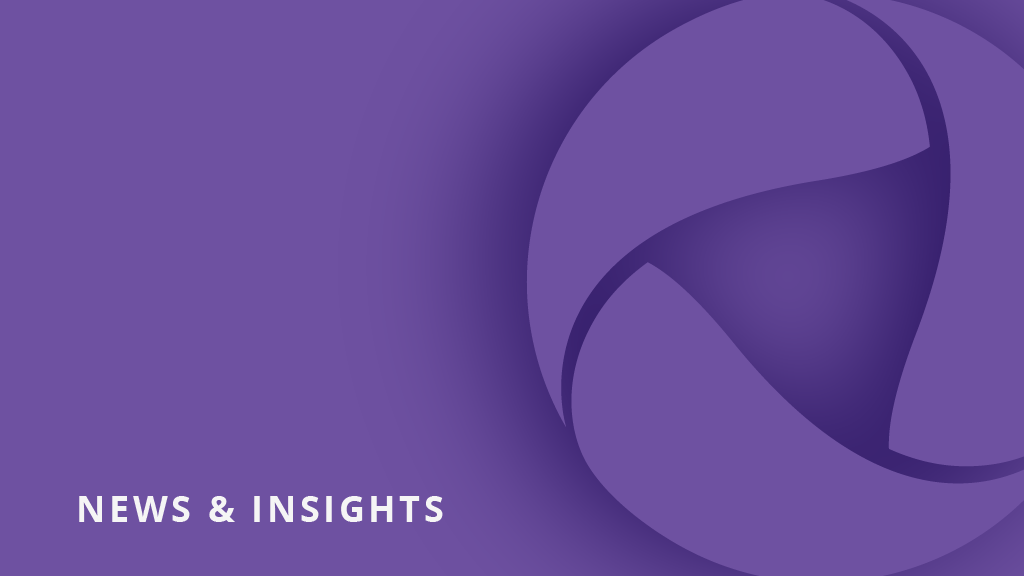 On May 9, 2023 CRDF Global hosted part three of its Health in Action webinar series. Part three focused on Population Health and Mobility (Border Health) and was led by Dr. Khalid Kheirallah, who serves as a Senior Technical Advisor at CRDF Global.
In his presentation, Dr. Kheirallah provided an overview of his study on population health and mobility, emphasizing that these topics have become more relevant after the COVID pandemic and that the political nature of borders around the world have presented obstacles to the transparency and information-sharing that enables progress.
The session opened with a focus on outlining the definitions used when discussing population health which included defining that border health extends beyond the border and point of entry, and the term can encompass travelers, refugees, internally displaced persons and mass gatherings. In the session, Dr. Kheirallah provided examples of what border activities could include such as screening for diseases, information sharing, and coordination on population mobility. The session concluded by providing case studies on how population health is impacted by the conflicts in both Ukraine and Sudan as well as the earthquakes in Turkey and Syria. 
Dr. Kheirallah holds a Ph.D in public health from Tulane University and has more than a decade of professional experience within the public health systems in Jordan and the Eastern Mediterranean Region (EMR). He served as an acting chairman and an Associate Professor of Public Health at the School of Medicine at Jordan University of Science and Technology in Irbid, Jordan before joining CRDF Global as a senior technical advisor in Border Health/Global Health.