Resources
North Korea Sanctions Evasion White Paper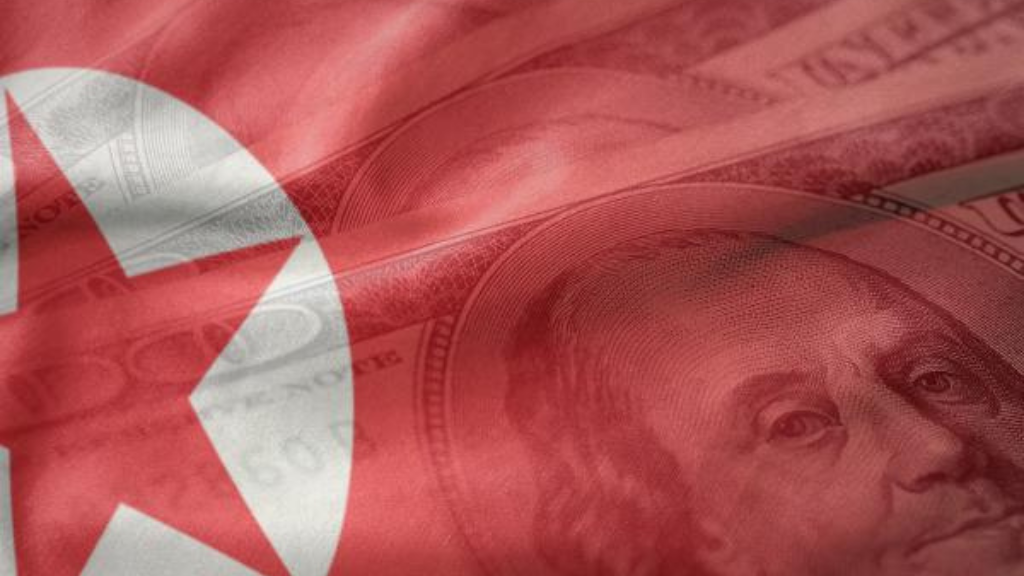 CRDF Global collaborated with sanctions compliance experts at Kharon – a research, data analytics, and risk management firm – to develop a white paper on how North Korea evades sanctions and generates revenue for its weapons proliferation activities. This white paper responds to feedback and inputs from public sector stakeholders engaged through a series of counterproliferation finance trainings convened in 2021 by Gabrielle Green – senior project lead on DPRK counterproliferation finance – in partnership with Kharon and the South East Asia Central Banks (SEACEN) Research and Training Centre.
 
With the generous support from Global Affairs Canada's Weapons Threat Reduction Program, "A North Korean Sanctions Evasion Typology Use of Complex Ownership Structures" explores how the international campaign to disrupt North Korea's nuclear weapons program can identify and respond to North Korean cybercrime, stealing and laundering cryptocurrency, and its use of networks consisting of front or shell companies to gain access to the international financial system.
 
Please reach out to Gabrielle Green at ggreen@crdfglobal.org with any questions about the white paper or CRDF Global's efforts to curb North Korea's proliferation of weapons of mass destruction.