Event Recaps
Global Health and Climate Change: Preventing and Preparing for Crises in a One Health Framework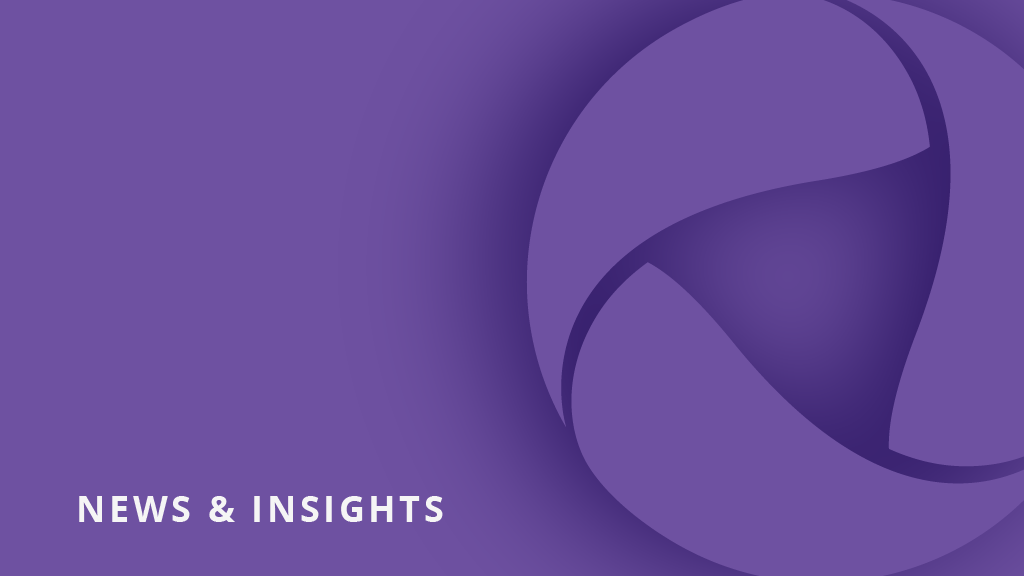 On September 12, 2023, CRDF Global hosted a discussion on Global Health and Climate Change: Preventing and Preparing for Crises in a One Health Framework, featuring panelists Cristina Romanelli of the World Health Organization and Catherine Machalaba of EcoHealth Alliance and moderator Dr. Julie Fischer, Technical Director for Global Health at CRDF Global.
Ms. Romanelli, the Focal Point for Biodiversity, Climate and Health at WHO Headquarters, spoke from her extensive background in biodiversity and human health as well as her experience collaborating with leaders across the global health and environmental health spaces. She opened her remarks by highlighting climate action failure, extreme weather events and biodiversity loss as the top 3 global risks we face today, and outlined some of the ways that these intersecting risks negatively impact global health.
"While this crisis is enormous, there is tremendous opportunity," she observed. "Holistic approaches such as One Health are essential to addressing the full spectrum of our sustainable development challenges…The way forward from here means that we meaningfully need to take action on prevention as the most helpful way to combat the health risks we see here. The cost of inaction – monetary and lives lost and threats to ecosystems and plants and animals is exceedingly high. These provide a tremendous opportunity for One Health moving forward."
Ms. Romanelli outlined how the Quadripartite of the UN Food and Agriculture Organization (FAO), WHO, the World Organization for Animal Health (WOAH), and the United Nations Environment Programme (UNEP) have worked together to develop a joint plan of action as a roadmap to bring previously overlooked stakeholders to the table at the global, regional, and national levels.
Dr. Catherine Machalaba, who serves as Principal Scientist for Health and Policy at EcoHealth Alliance, opened her remarks by describing how the harmonization and balance of various interests – particularly at the community level – is absolutely critical to operationalizing the One Health framework.
"The evidence is very strong – there is no question that changes to our climate and environment as a whole are affecting our health. We always have more to learn, but we have so much evidence that we need to act on," Dr. Machabala added, emphasizing lessons observed from projects currently being implemented in Liberia and South Africa to address interconnected climate, animal, human and environmental health threats. She highlighted the importance of inclusive planning, outreach and language in the successful implementation of health initiatives. This includes adjusting mindsets and breaking through stovepipes so that decision makers can support decisions and policies that enable a One Health approach.
CRDF Global wishes to thank our esteemed speakers and the participants on the webinar for their insightful questions and remarks.