Event Recaps
Aviation Security Standards: Iraq's Growth in Focus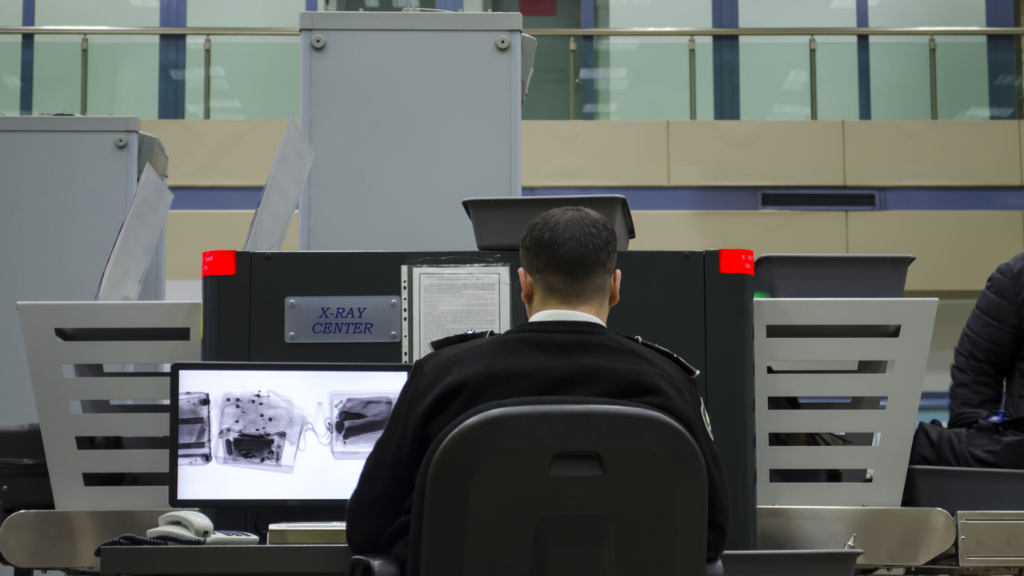 On November 9, CRDF Global hosted an event titled "Aviation Security Standards: Iraq's Growth in Focus" featuring a conversation with John Cowling, CRDF Global's Aviation Security Technical Advisor and International Civil Aviation Organization (ICAO) Certified Aviation Security Professional Manager; and Ali Naser Al-Dulaimi, the Aviation Security Quality Control Section Manager at the Iraqi Civil Aviation Authority (ICAA). Yazan Alwashah, a Senior Project Lead at CRDF Global, moderated the event and provided welcome remarks.
The webinar explored the history of aviation, its impact on border security, and the response to threats associated with aviation. Aviation security has been introduced as a slowly progressing concept since the inception of travel. It has mainly been shaped throughout history by aviation incidents and attacks that re-defined how countries respond to the need for a uniform approach to mitigating aviation threats. Such integration of practices has been embodied in establishing the International Civil Aviation Organization (ICAO) and its subsequent annexes and documents that contribute to the regulation and standardization of aviation security practices. This session highlighted Iraq as a regional example of efforts made to maintain ICAO compliance.
When asked about the role of Iraq as a regional champion for aviation security, the speakers highlighted the importance of tailoring and customizing ICAO standards to regional realities and contexts. By having Iraq presenting an example of how countries in the region can achieve alignment with ICAO standards, the discussion around aviation security shifts perception on global compliance from mirroring standards to adopting a localized approach to ensure optimal application and alignment.