CRDF Global Spotlight Series
Cyberdefenders Training Program Unlocks New Career Paths for Ukrainian Veterans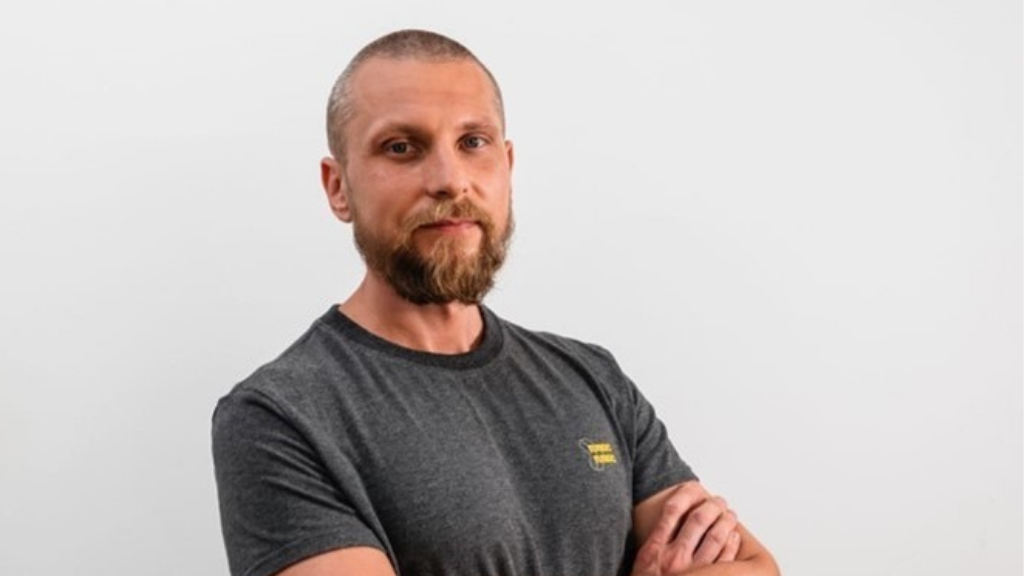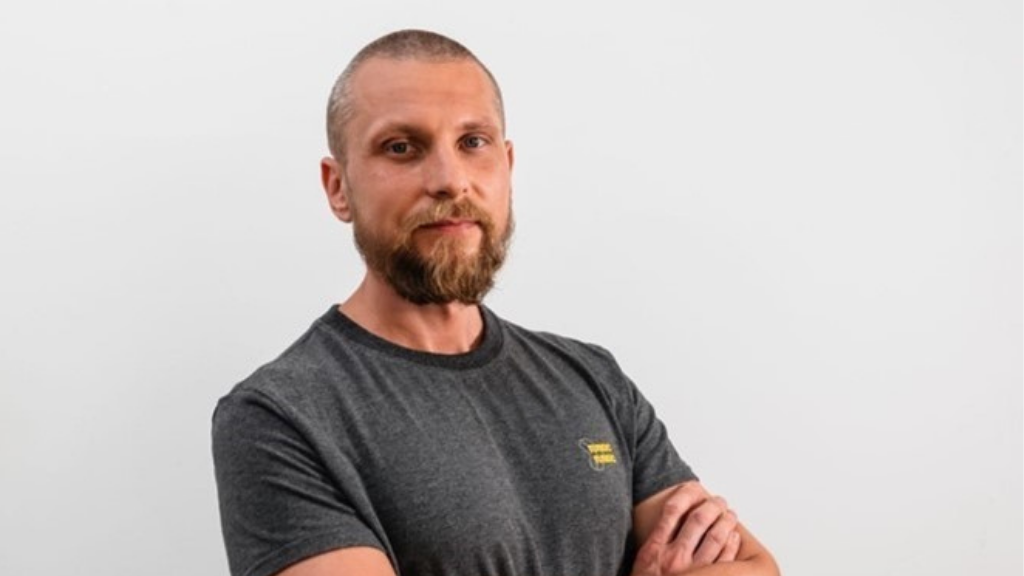 Q&A with ATO/JFO Veteran Svyatoslav Fedorenko
In May of 2021, CRDF Global launched the Cyberdefenders training program designed to help Ukrainian ATO/JFO veterans pursue a successful career in cybersecurity, as well as to strengthen the digital infrastructure protection system in Ukraine. Supported by the U.S. Department of State's Office of the Coordinator of U.S. Assistance to Europe and Eurasia, Cyberdefenders consists of two training components: cybersecurity technical skills and reintegration training to help veterans obtain new technical, analytical, language, and soft skills.

Below, one veteran who has completed the program shares his experience.

What was your path to the Cyberdefenders program?
My first job out of high school was as an engineer of forest and landscape management. Before the war, I worked in forestry in the Chernihiv region.  After leaving the military service, I no longer saw myself in my pre-war profession, so I began to study QA testing to learn more about the world of Information Technologies. I was interested in cybersecurity. I realized that cyber defense is a very important and relevant process. Cyber attacks are conditionally warfare in cyberspace, and unfortunately, a lot of countries and people suffer significant losses because the damage from cyber attacks affects the life of the state system, people's lives, and the security of the country as a whole. Another special moment for me was the opportunity to continue defending my country and people. My heart aches for Ukraine, and I want to continue to help and defend my nation in any way that I can if I don't return to the military service. So, when I read the program, I realized that I had the opportunity to become a specialist for my country. It was a great motivation for me.

What was the most valuable aspect of the program for you?
Our small new veteran cyber community, which emerged during training, has brought new acquaintances and meetings with experienced cybersecurity professionals and career consultants. We communicated on cyber news, cyber attacks and our tasks, and hackathons. The help from our colleagues provided huge support in training and moving forward. Plus, there were very cool trainers and speakers.  We got very valuable advice from career counselling specialists of the Kyiv-Mohyla Academy. We continue to communicate and meet after graduation.

What was the most difficult moment during your training?
The fast-paced nature of the program. We were warned that the training would be very intensive, but I decided for myself that combining work and study is very interesting. It is a great motivation and an incentive to move forward. Of course, this mode was extremely tiring, but there was so much new information, and everything was interesting. I was inspired to analyze every topic and every task. There were such great moments. For example, when I worked on tasks alongside my team late at night, sent the assignment to the trainer, went to bed, and went back to work the next morning feeling incredibly inspired and responsible.

How did participating in the program impact your life?
The Cyberdefenders program opened the doors to the world of cybersecurity, provided me with the necessary tools and materials to start, and now I want to understand more deeply the knowledge that I received in the program. Cybersecurity is now a part of my life, that's for sure. I am very interested in cyber criminology and social engineering, and I want to grow and improve my professional skills in these areas. This includes analyzing cases, preventions, and helping in the fight against cyber frauds. My training isn't over, it's just begun. It was valuable to get out of the dark state after leaving the service and to understand that we veterans are still important for the country. That even now, I am a junior specialist in the field of cybersecurity, but I can already help and protect the cyberspace of my Ukraine.