Event Recaps
Assessing Ongoing Threats Towards Genomic Data and Potential Safeguards with Dr. Sterling Sawaya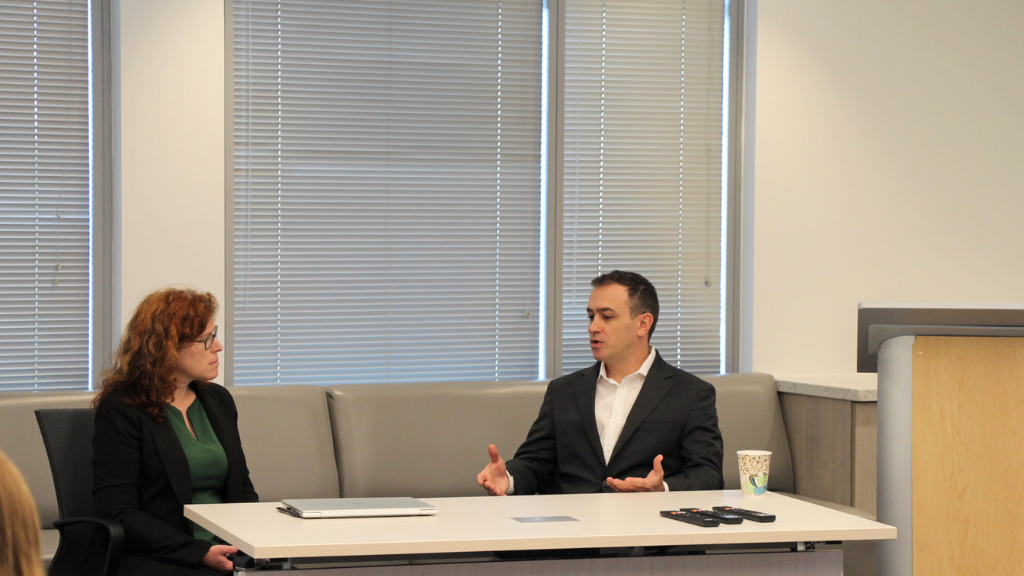 There is a growing amount of scientific and medical research data available online. Genomic and bioinformatic data has incredible potential medical benefits but it is also a target for malicious actors, including state, non-state, and lone wolf actors. With the increased number of attacks and data breaches, this data is increasingly vulnerable. Malicious actors seek to utilize this data for nefarious purposes such as accessing personal genetic test results for blackmail or generating novel biological weapons.
On Tuesday, September 13th, 2022, CRDF Global hosted a two-hour thought leadership event, "Protecting Genetic Information from Cyber Threats" featuring Dr. Sterling Sawaya, the Founder and CEO of GeneInfoSec. Dr. Sawaya discussed the threats to genomic data stored for scientific purposes (e.g., academia or biotechnology companies) and the threat to Personal Identifiable Information from the growing interest in consumer genetic testing.
Following the lecture, Dr. Julie Fischer, Senior Technical Advisor for Global Health at CRDF Global, hosted a 1-hour Q&A session with Dr. Sawaya. The discussion focused on several topics, including ways to safeguard data, assess current risks and threats to genomic data, and finding the right balance between safeguarding data and providing access to legitimate medical researchers globally. The discussion highlighted the increased efforts to protect genomic information from unapproved access.