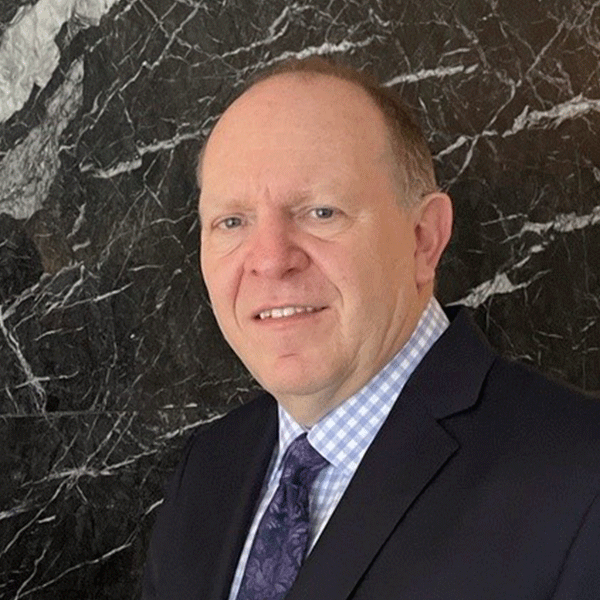 Mission Area
Affiliated Expert, Chemical Security
Steve Hess has over thirty years of experience in the fields of security, crisis management and policing. Steve's career has included police and government service in Canada, and he has held senior positions in private and corporate security in North America and the Middle East. Steve has served as the director of global corporate security for multi-national companies in the agrochemical and fertilizer industries and has presented in trainings and seminars on chemical security to industry and public sector audiences around the world. Steve is presently the principal of a chemical security consultancy to industry and government.
Steve has authored and participated in numerous research projects in the fields of public sector policing and private security, and has been responsible for the implementation of regulated security training for government. He has served as President of the International Association of Security and Investigative Regulators.
Steve holds Bachelor of Arts and Master of Education degrees from the University of British Columbia and certificates from the Canadian Police College in Advanced Police Studies and the University of St. Andrews (Scotland) in Terrorism Studies.