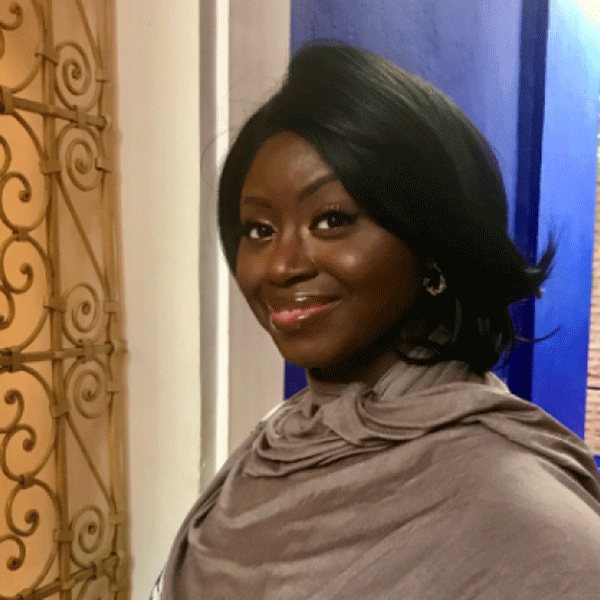 Contact
Mission Area
Affiliated Expert, China and International Security
Shirley Martey Hargis serves as a Non-Resident Fellow at the Taiwan NextGen Foundation and brings over a decade of experience in China and Taiwan's foreign relations and domestic politics.
She specializes in tools of economic statecraft, China's defense industrial base, geopolitical market decisions, and nuclear non-proliferation and deterrence with a focus on cross-Strait relations, US-China, US-Taiwan, and China's affairs in Russia, Latin America, and Africa. She has been a guest host of POLITICO China Watcher and published in Taiwan Insight.
Previously, Hargis spearheaded CRDF Global's new China programs, using program management and operations best practices to oversee a portfolio of projects and leading a team to provide solutions to the Department of State about Chinese military-civilian fusion, dual-use technologies, and technology transfer.
As an open-source analyst in prior years, Hargis supported the IC, DOD, federal law enforcement communities, and commercial clients by analyzing and translating Chinese language resources, including stock exchange filings, corporate records, and export controls. She has five years of consulting experience, preparing risk assessment reports of critical political, economic, and security trends in the Asia-Pacific and insight into US foreign policymaking for foreign financial investment firms.
Hargis is an honoree of the Center for Strategic & International Studies (CSIS) and Diversity in National Security Network (DINSN)'s distinguished 2021 U.S. National Security & Foreign Affairs Leadership List (50). She is a Security Fellow at Truman National Security Project's D.C. Chapter, Senior Advisor (China) at the Oxford Diplomatic Society, a member of the American Association for Chinese Studies, the Black China Caucus, Foreign Policy for America, Black Professionals in International Affairs, and Women of Color Advancing Peace and Security.
She has native fluency in three African languages and professional-level Chinese proficiency. She has lived on both sides of the Taiwan Strait, from Harbin to Suzhou, from Tainan to Taipei. Additionally, she has attended the top Chinese language schools, including Middlebury Chinese school and CET Harbin. She has a bachelor's degree in political science from the University of Mary Washington, where she graduated with honors.