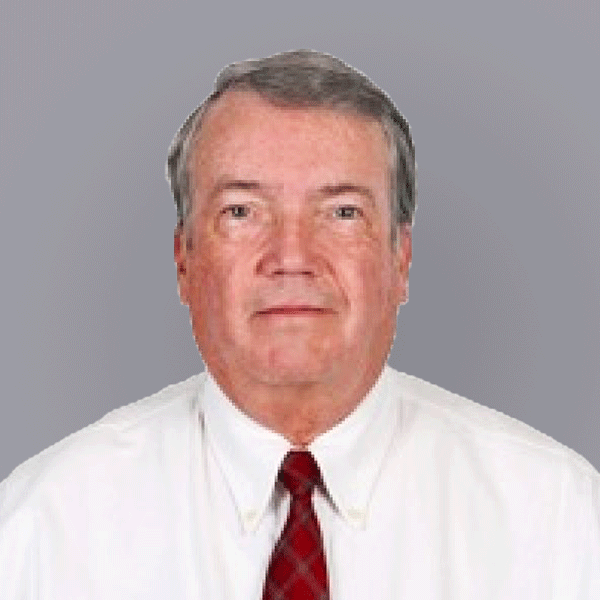 Mission Area
Affiliated Expert, Nuclear Security
Dr. Randy Beatty is an international specialist with decades of technical expertise in export control, scientific cooperation, nuclear fuel cycle and uranium processing with an emphasis on chemical aspects. He currently serves as a consultant at excel Engineering.
Beatty retired from Oak Ridge National Laboratory in 2019 where he was a distinguished research and development staff member in the Nuclear Security and Isotope Technology Division. Throughout his distinguished career, he also served as a Laboratory Lead at the Department of Energy's Office of Nuclear Energy for China Cooperation; National Nuclear Security Administration Laboratory Lead for South African HEU Minimization; and Program Manager/Section Head for the International Project on Innovative Reactors and Fuel Cycles (INPRO) at the International Atomic Energy Agency (IAEA).
Prior to his appointment to the IAEA in 2008, Beatty was a Senior International Program Manager in the ORNL Nuclear Security Technologies Group, and shared his time between being the Science Advisor to the Department of State, Office of Proliferation Threat Reduction where he specialized in policy support and initiating scientific cooperation programs between Eurasian (FSU) and US scientists and support to the Department of Homeland Security as the Senior Advisor for International Programs within the Science and Technology Directorate.
Beatty holds a Ph.D. in engineering management from Kennedy-Western University, a master's degree in engineering administration from University of Tennessee, and a bachelor's degree from George Washington University in chemistry and drama.