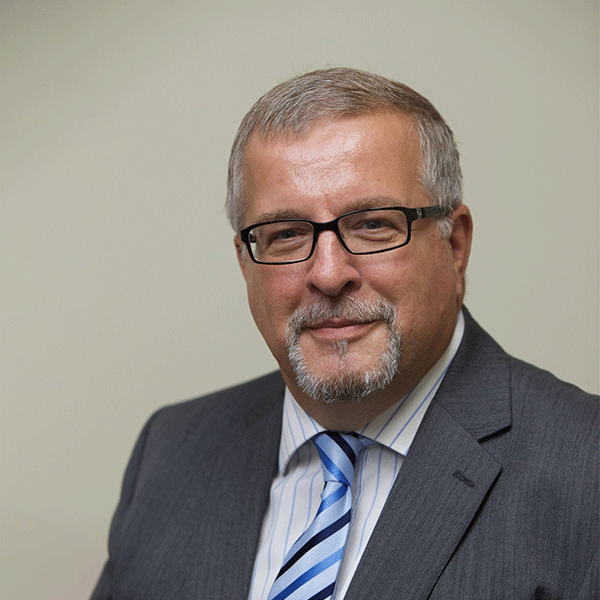 Mission Area
Affiliated Expert, Chemical Security
Peter Newport is an international specialist with decades of technical expertise in chemical supply and transport security.
Peter retired from full-time employment as CEO of the UK Chemical Business Association, representing UK chemical distributors, carriers, and warehouse keepers in 2021. He also served as a board director of both the European and international chemical distributor associations as well as various UK, EU and global chemical security committees and working groups. He has been involved in formulating chemical security policy work for two decades and spent the last decade on awareness raising and capacity building projects for CRDF Global, Interpol, OPCW and WCO. He currently runs his own consultancy, Newport Chemical Supply Chain and Security, and is based in the UK.
Peter's experience includes 25 years in supply chain-related own account and third-party service provision, including nearly ten years as Director of Logistics for the largest UK chemical distributor.
Peter holds a post graduate degree in management from the University of North Staffordshire.