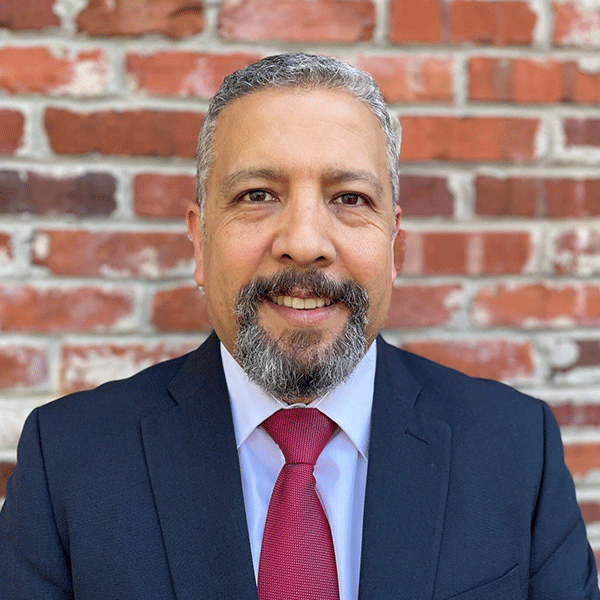 Mission Area
Global Health Affiliated Expert, Public Health Emergency Management
Luis brings over 22 years of experience in emergency management and rapid response efforts to the organization. Previously, he has led the design, development, and management of complex and demanding projects and programs domestically, and internationally, ranging from the U.S., Central and South America, Asia, the Middle East, and Africa. 
He has executed high levels of diplomacy in extensive and productive projects throughout US Federal agencies such as the US Centers for Disease Control and Prevention (CDC), the Department of Defense, Department of State, internationally with WHO, numerous Ministries of Health, and other agencies globally. Most recently Luis was a Senior Emergency Management Specialist for Metas Solutions, supporting the CDC. Luis has supported the CDC as an Emergency Management Specialist since 2011.
Luis has been responsible for the development and maintenance of US Government agencies Emergency Operations Centers, such as the EOC for the US CDC Central America Regional office in Guatemala. His work includes the development and maintenance of emergency operations plans and standard operating procedures, development and deployment of Rapid Response Teams, and the design, facilitation, and evaluation of simulation exercises.
Luis has deployed several times as a subject matter expert in the emergency management field to Guinea in West Africa for the Ebola Outbreak Response of 2014, Haiti for Hurricane Matthew and Cholera Response in 2016, Colombia Zika Response in 2017, and The Democratic Republic of Congo for the Ebola Outbreak in 2018-2020. Luis has been the recipient of several USG agencies awards for his outstanding international work and support. He holds a Bachelor of Business Administration degree from GAIA International Business School.