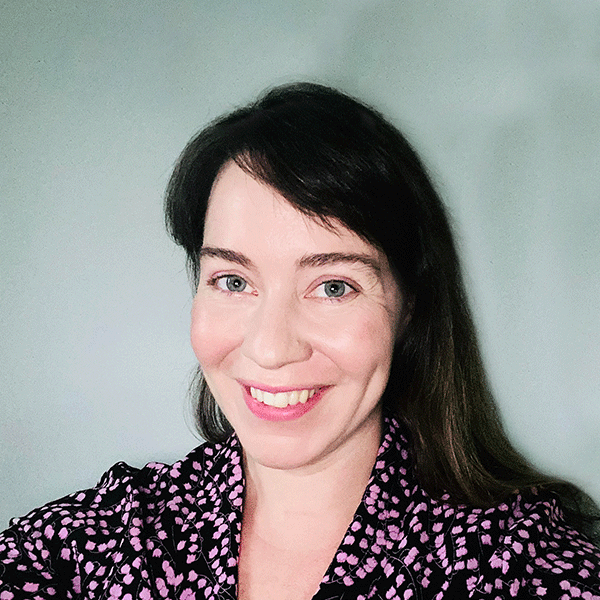 Contact
Mission Area
Affiliated Expert, Strategic Trade Management
Andrea Viski is the founder and director of the Strategic Trade Research Institute, a board-governed non-profit organization dedicated to building networks of strategic trade research and practice. Her areas of expertise include export controls, sanctions, FDI controls, maritime security, proliferation finance, nuclear security, nuclear law, and WMD nonproliferation.
Andrea founded the Strategic Trade Review, a peer-reviewed journal dedicated to trade controls, in 2015, and has since served as its editor-in-chief. She is also an adjunct professor at the Schar School of Policy and Government at George Mason University where she teaches a course on strategic trade controls and co-developed a master's certificate on strategic trade. Andrea previously worked for Project Alpha at King's College London, at the European Commission's Joint Research Center, and at the Stockholm International Peace Research Institute. She has published extensively in the areas of trade controls, nonproliferation, nuclear security, and international law.
Andrea holds a Ph.D. and LL.M from the European University Institute, a master's degree from Georgetown University's Institute for Law, Science, and Global Security, and a bachelor's degree from Georgetown University's Walsh School of Foreign Service.