Panel of Experts Encourages Scientific Collaboration With Iran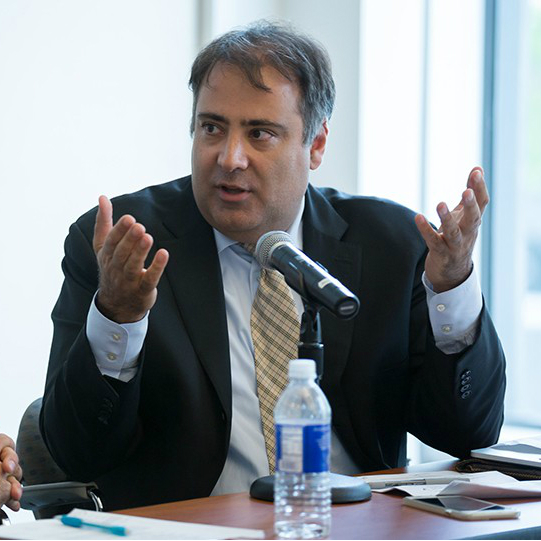 During AAAS' 2016 annual meeting, CRDF Global moderated a panel on the possibility for future scientific collaboration with Iran. Titled "Opening Doors to Iran" the panel featured Alex Deghan; former Chief Scientist at USAID and Co-founder of Conservation X Labs, Ali Douraghy; the National Academies of Sciences, Engineering and Medicine, and Richard Stone, Science Magazine.
Learn more about the panel from AAAS.